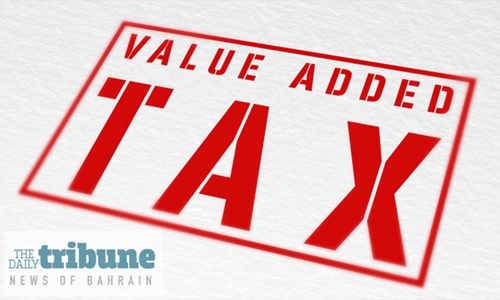 Bahrain to host top AI, Fintech and VAT conference
Bahrain will host a conference on Artificial Intelligence, FinTech and VAT at the Gulf Hotel in partnership with the UAE-based Smart SMB.
Themed 'The Second Digital Transformation', the event will be held on January 29 under the patronage of the President of the Sustainable Energy Authority (SEA), Dr Abdulhussain bin Ali Mirza. More than 30 individuals and companies in Bahrain will be honoured during the event for which Dr Mirza will be the key speaker.
Conference chairman, Dr Jassim Haji, said that the event focuses on artificial intelligence, future sciences and role of women in the field of artificial intelligence.
The conference will attract more than 20 speakers from the Supreme Council for Health, Women in FinTech Bahrain, University of Bahrain, Bahrain Polytechnic, Derasat, GARMCO, the Bahrain Institute of Banking and Finance (BIBF), in addition to other experts.
Held annually in Dubai, Saudi Arabia, Oman and Kenya, the event attracts a great number of participants and exhibitors from mega-companies.