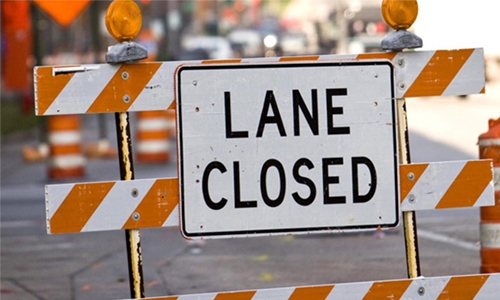 Resurfacing works on Sh. Jaber Al Ahmed Al Subah Highway inside Nuwaidrat intersection necessitate the closure of two lanes, said the Works Ministry.
The closure will be effective today at 05:00 am to tomorrow at 05:00 am. Maintenance of King Faisal Highway also necessitates the closure of two lanes on stages for the eastbound traffic to Muharraq.
The closure which began yesterday at 11:00 pm will end tomorrow at 03:00 pm.