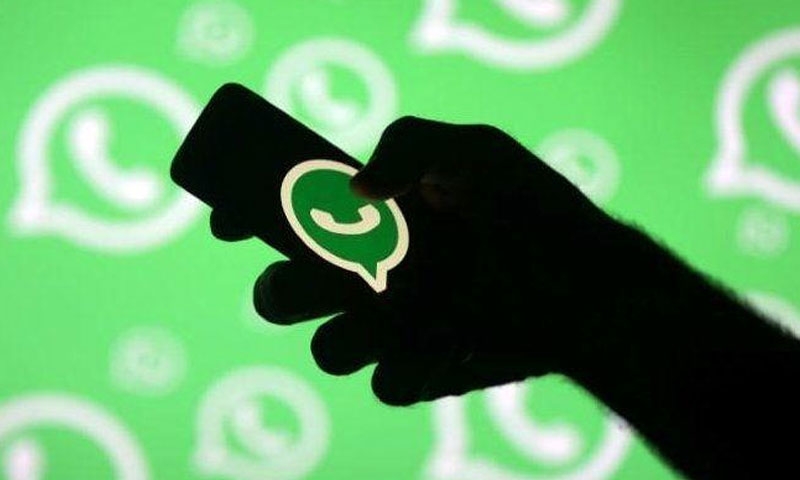 Whatsapp vulnerability detected, Bahrain Anti-Cyber Crime urges precaution
The Director-General of Anti-corruption and Economic & Electronic Security announced on Tuesday that there was a fault in the WhatsApp application that could lead to the hacking of smartphones and e-devices.
The Anti-cyber Crime Directorate asked people to immediately update the application to its latest version.
He also asked them to contact the department on 992 if they find their devices had been hacked, to learn about the necessary steps to take.
The spyware is capable of trawling through calls, texts and other data, activating the phone's camera and microphone and performing other malicious activities.