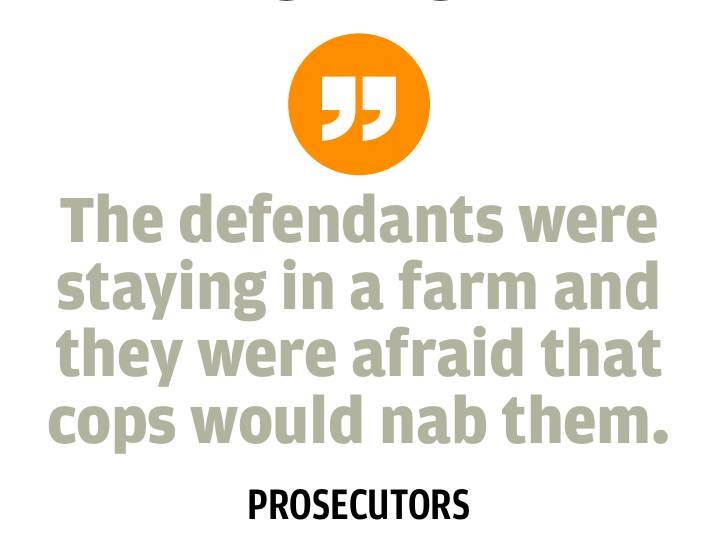 Five jailed for sheltering fugitives
The Lower Criminal Court has sentenced five defendants to one year behind bars each for sheltering two wanted fugitives, while a sixth suspect was freed due to lack of proof.
The third defendant was the one who planned to provide the two wanted men with shelter after he received a call from one of them, according to prosecutors. "The defendants were staying in a farm and they were afraid that cops would nab them." He assigned the other defendants to help him in the operation, tasking the second defendant to prepare a place to accommodate them, while the first defendant was asked to provide a temporary haven for them in his family house.
The sixth defendant's duty was to monitor the area and inform them whenever police officers arrive while they were transporting the fugitives from the farm to their new shelter. The operation was a success and they remained in the first defendant's house for three days before police officers received a tip-off.
"We transferred them at around 1:30 am in the night to their new home. They stayed there for three days. On the fourth day, I discovered that my friends were arrested. I returned to our house immediately and asked the fugitives to leave.