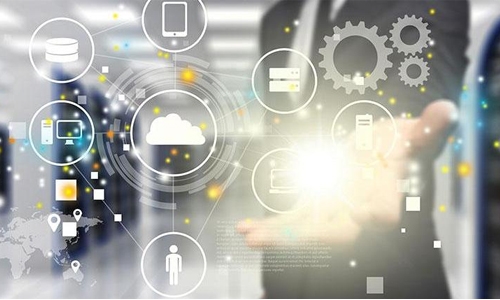 Driving Digital transformation
Daniel Seal, a special advisor to international governments and who is backed by Temasek – Singapore's Sovereign Wealth Fund and a leader in digital transformation and has worked extensively throughout the Middle East and a founder CEO of Unbound, a London-based advisory house, connecting governments to entrepreneurs, corporates and investors - in one ecosystem to facilitate digital transformation.
Unbound, well-known for its award-winning innovation festivals which, to date, have taken place annually in Singapore (with Temasek), London, Miami and Bahrain has witnessed speakers from all over the world.
Unbound festival which was hosted as a part of Startup Bahrain week brought together finest minds in AI, fintech, sustainability, energy, investment, the blockchain, digital wellbeing and more, to make invaluable connections and discover inspirational insight and emerging technologies that will shape the future of entrepreneurs and career and business.
Daniel Seal, CEO of Unbound spoke to Tribune in an exclusive interview on the transformation of Bahrain and the wider regional economy.