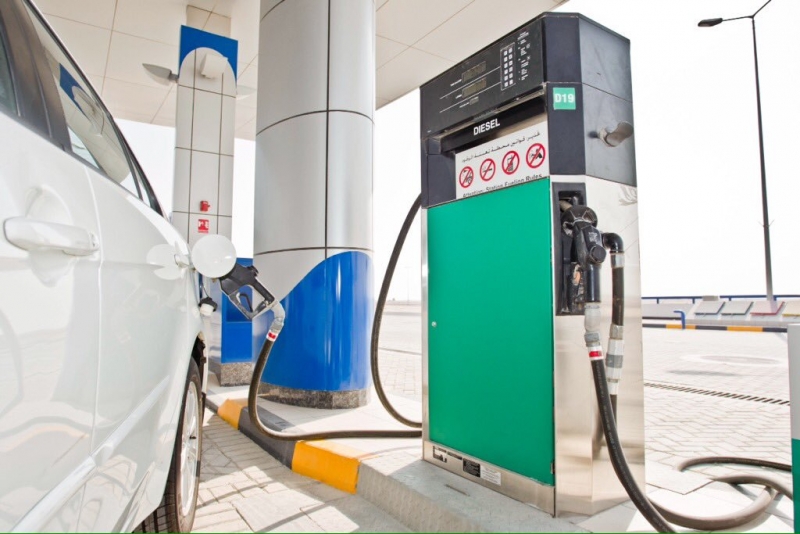 Ex-MP 'owes BD110,000 to fuel station'
The High Civil Court has ordered an ex-MP to pay BD110,000 to a company, which owns a fuel station after his transportation company benefited from the station services for free. He was also slapped with 2 per cent interest on the amount.
The defendant agreed with the company to buy fuel from it on a post-paid basis.
However, he failed to pay for almost two years as the amount due reached BD110, 533. It's alleged that the MP reached a settlement out of the door with the company, but he didn't fulfill his commitment, forcing a lawsuit to be filed against him.