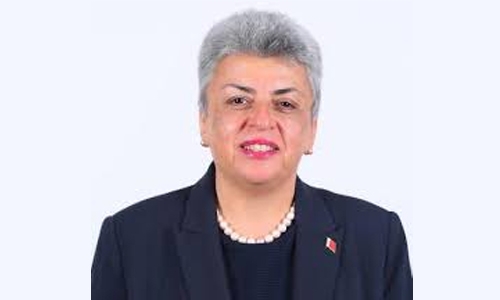 NIHR inspects reform, rehabilitation facility
Inmates appearing for their academic tests at the Reformatory and Rehabilitation Centre at Jau were visited by NIHR officials. The delegation of National Institution for Human Rights (NIHR)'s commissioners led by Maria Khoury reviewed the procedures to ensure compliance with global standards and that the inmates are given all their rights in equal opportunity.
Khoury praised the Ministry of Interior (MoI)'s efforts spearheaded by the General Directorate for Reformation and Rehabilitation to provide advanced educational programmes to provide vocational skills to help inmates reintegrate into the society. The commissioners' visit comes as part of the NIHR's 2019 itinerary of field trips.