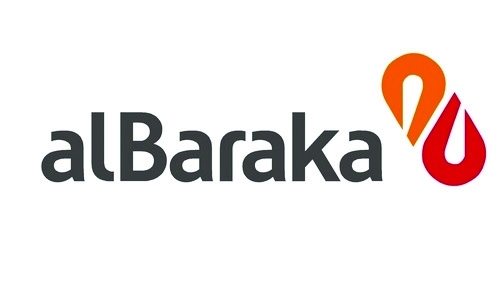 Al Baraka Turk to exercise call option on $200m sukuk
Manama : Albaraka Türk Participation Bank announced it has sent a notice of redemption to its certificate holders on 06 April 2018 for its US$200,000,000 outstanding sukuk certificates due 2023.
"The early redemption of our Tier 2 sukuk before its maturity in 2023 is a reflection of our efforts in re-enforcing our partnership-centric approach to sukuk investors," said Melikşah Utku, General Manager & Board Member of Albaraka Turk Participation Bank.
The redemption date of the sukuk will be 07 May 2018 and will be redeemed at the aggregate of the outstanding face amount plus accrued but unpaid periodic distribution.
The move, according to the Istanbul-based bank, also follows the optional exercise of its rights under the Amended and Restated Master Murabaha Agreement dated 1 February 2017.
Commenting on the planned redemption, Malek K. Temsah, Assistant General Manager of Treasury & Financial Institutions, said: "Considering this sukuk's diminishing contribution to our capital levels moving forward, its higher cost of funding, as well as its relative illiquidity, this is an opportune time for the bank to redeem the issue."
Issued in May 2013 as a Tier 2 subordinated and USD-denominated sukuk al murabaha, the certificates were rated CCC+ by S&P and carried a coupon of 7.75% per annum.