Adventures unlimited at Bahrain International Circuit!
Manama : Bahrain International Circuit (BIC) yesterday announced the official opening of its newest attraction at the circuit of experiences in Sakhir.
Located at the Bahrain International Karting Circuit (BIKC) premises, the all-new Track Top Adventure is now ready to welcome public for what promises to be a thrilling experience.
This unique facility was inaugurated in a formal ceremony attended by BIC Chairman Arif Rahimi, BIC Chief Executive Shaikh Salman bin Isa Al Khalifa and ALPARQ Sarl Managing Partner Schneiter Pascal.
All those looking for a new and unique kind of thrill, both adults and children, are invited to "The Home of Motorsport in the Middle East" to try out the hugely fun and engaging activities on offer at this new facility.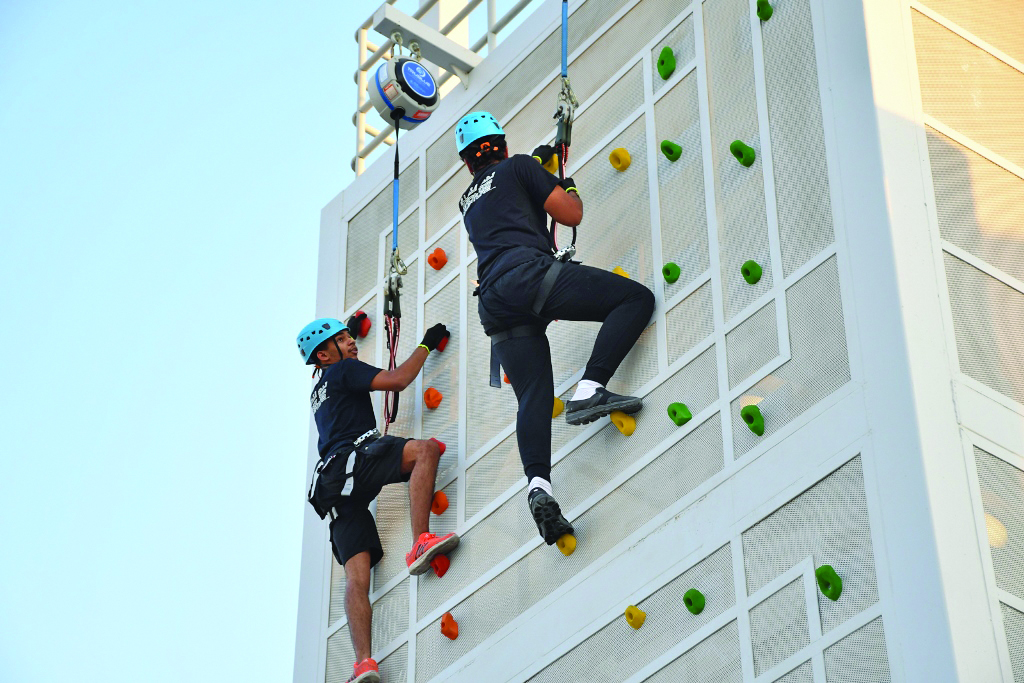 Speaking at the inauguration, Rahimi commented: "We are extremely delighted to be opening this new attraction. The Track Top Adventure is a wonderful addition to the wide variety of experiences we already offer here at BIC.
"It is brand new and like nothing else we have in the Kingdom of Bahrain.
"There is something for the whole family, so we call on everyone to come down to BIC and visit our karting track where the new Track Top Adventure is located. It lives up to its name as it is truly an 'adventure', and you will certainly have an awesome time!"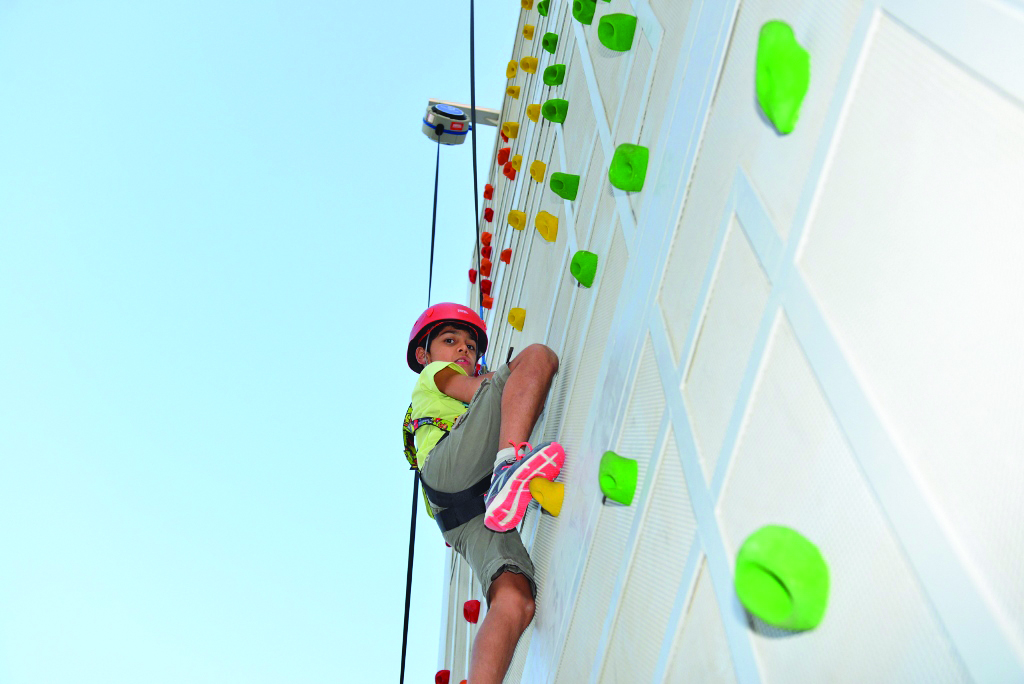 Are you game for the challenge?
The Track Top Adventure includes a Children's Course with a Continuous Lifeline Course and Ziplines, a Red Course with Ziplines, a Climbing Wall, and a pair of exciting Free Fall Jumps.
The Continuous Lifeline Course includes eight games. It is accessible to children aged six years old and above.
The Red Course includes 22 games and two Ziplines.
Some of the games along the courses include Oscillating Logs, A Tibetan Bridge, Danish Rings, Jamaican Lianas, a Maldvian Footbridge, Rolling Trapese and a Ronald Ladder, to name a few.
The Free Fall Jump feature two platforms that have been installed on the roof. There are two Quick Jump devices. The first one offers a free fall of 1.5 metres. The second device offers a 3.5m free fall.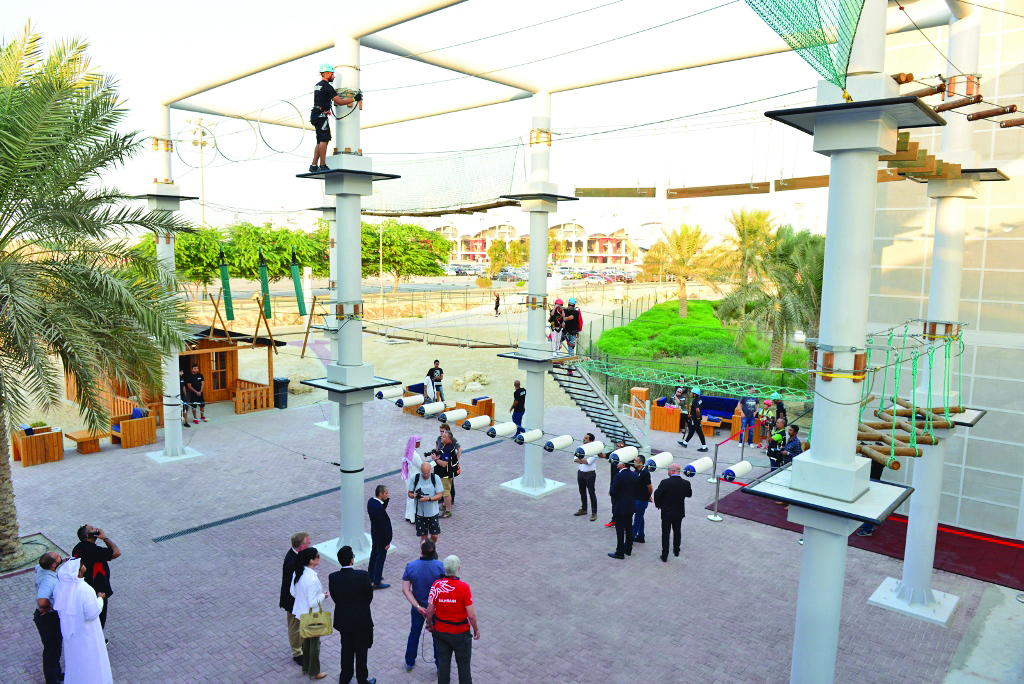 Things to remember
When riding the Ziplines, clients are required to sit in a harness. All participants must be equipped with gloves in order to have the chance of braking or simply to protect their hands. The second of the Ziplines is equipped with an automatic braking system.
The Fall Arrest Blocks are designed to secure users when progressing on a scale.
The Climbing Wall includes two routes for climbing. The client is secured by a Trublue auto belay which, once the customer reaches the top of the wall, allows him to go down gently to the ground.