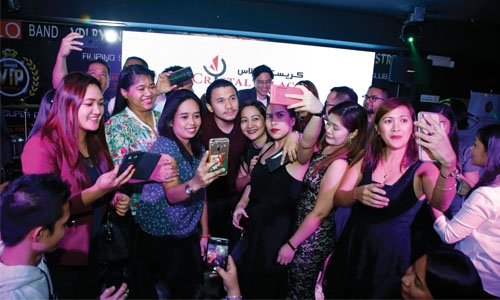 A show you don't want to miss
Manama : "It will be an entire evening of singing and dancing" when Sponge Cola performs today live at the Crowne Plaza Hotel.
Yael Yuzon, one the band members, promised this during a meet and greet session held yesterday at the Crystal Palace Hotel.
"We urge everyone to come and be a part of it," Yuzon said, adding: "The event is not going to be like one of our regular concerts."
"We will take requests from the fans, play a few songs from our new album and there will be a chance to meet and interact with the band members."
The band, which is active in the Filipino music scene since 1998, has produced countless hits.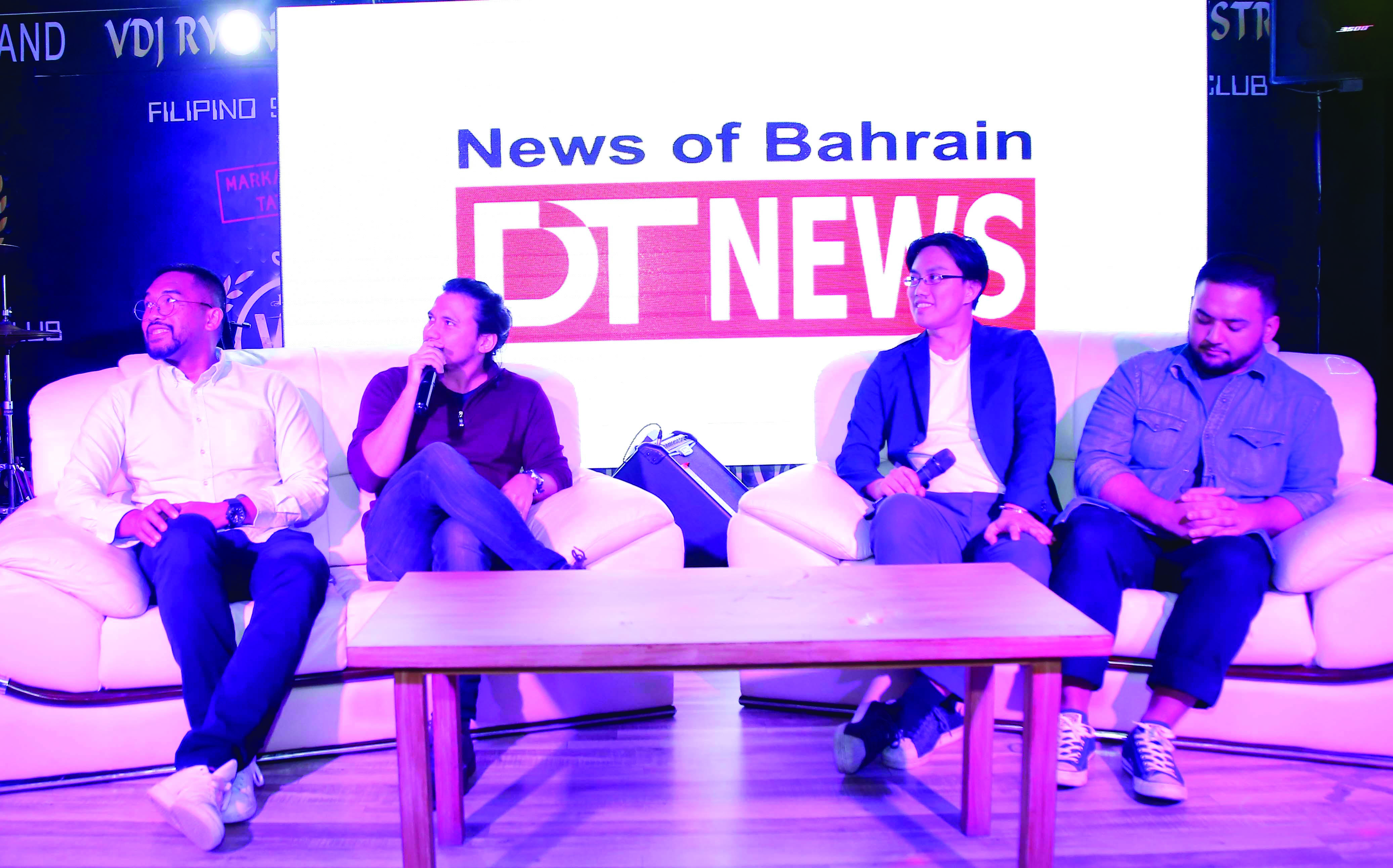 Some of these are Jeepney, KLSP, Gemini, Bitiw, Tuliro, Di Na Mababawi, Tambay, Kay Tagal Kitang Hinintay, and XGF.
The band is composed of Yael Yuzon on vocals, Gosh Dilay on bass, Erwin Armovit on guitars and drummer Tmac Cruz.
"We are proud to host the Sponge Cola Live in concert here," Ahmed Ebrahim Abu Al Shouk, CEO of Delmon Artistic Productions and organisers of the event told DT News.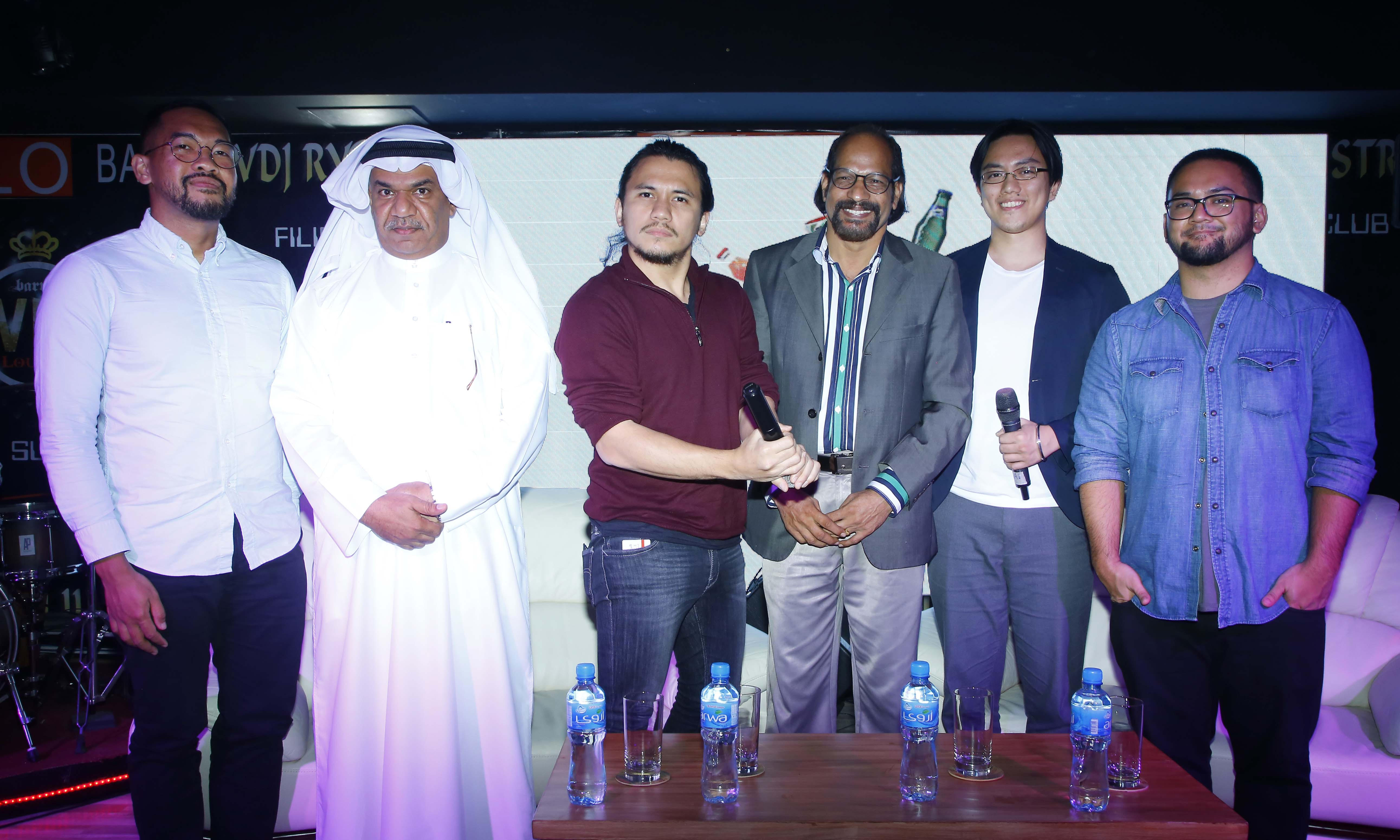 "We believe this event is going to be mega-successful as there are a lot of Filipino expatriates in the Kingdom and the aim was to cater the demands of this group of audience," he said.
A crowd turnout of around 2000 is expected for the performance which begins at 5:00 pm. Tickets are priced at BD5, BD10 and BD20.