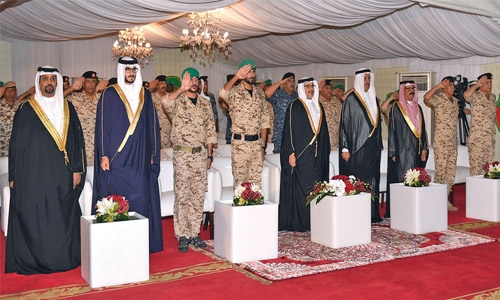 Crown Prince honours Taskforce 11 servicemen
Manama : Crown Prince, Deputy Supreme Commander and First Deputy Prime Minister, HRH Prince Salman bin Hamad Al Khalifa yesterday hailed the commitment of the Bahraini forces and their loyalty to His Majesty King Hamad bin Isa Al Khalifa and the country.
His Royal Highness also praised the contribution of Bahraini forces to Operations Decisive Storm and Restoring Hope as part of the Saudi-led Arab Coalition in Yemen.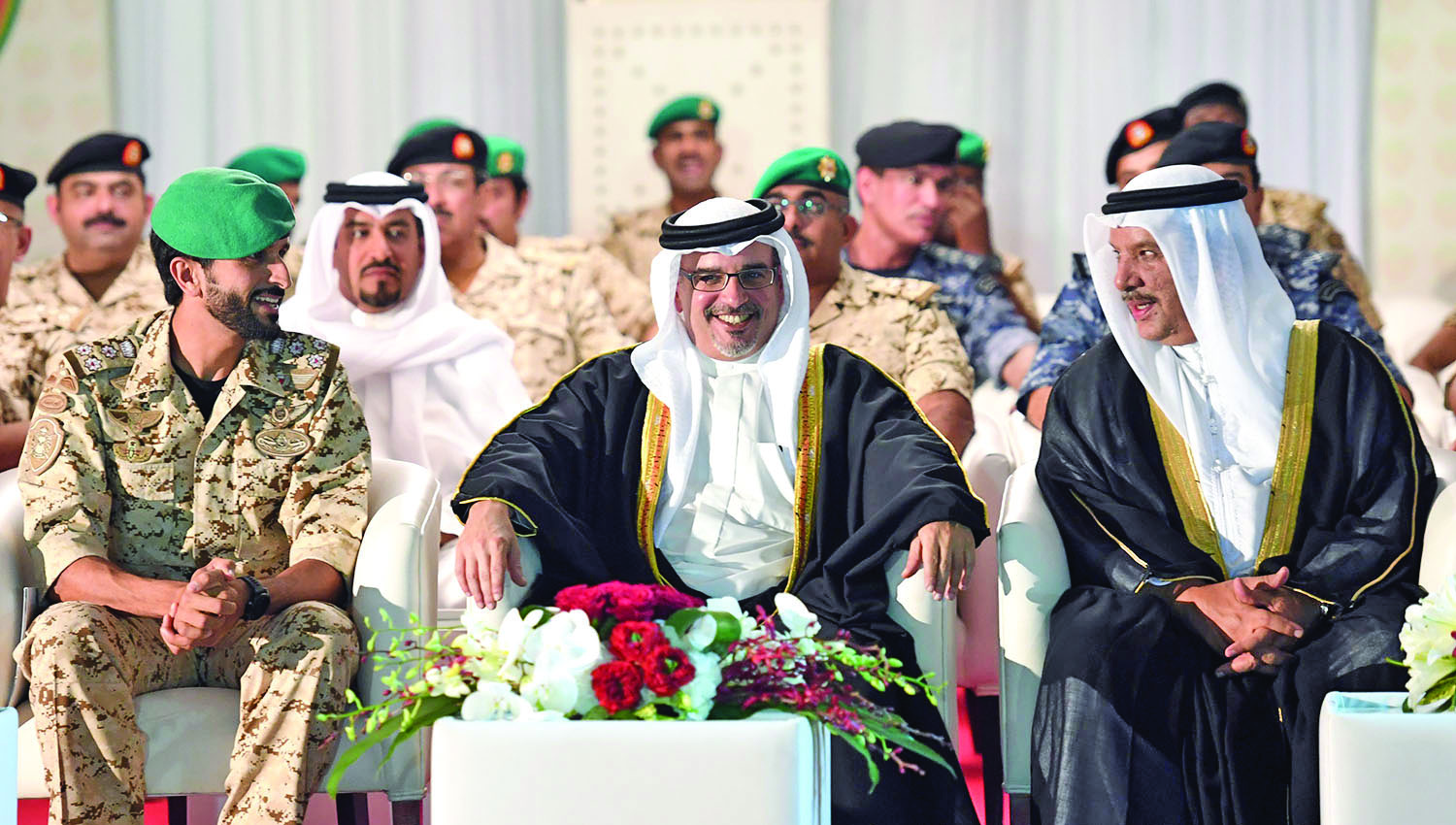 HRH CP said this while visiting Bahrain's Royal Guard commandos. HH Shaikh Isa bin Salman bin Hamad Al Khalifa accompanied His Royal Highness.
Upon arrival, the Crown Prince was received by the Commander-in-Chief of Bahrain Defence Force (BDF), Field Marshal Shaikh Khalifa bin Ahmed Al Khalifa, Defence Affairs Minister, Lt-General Yusuf bin Ahmed Al Jalahma, BDF Chief of Staff, Lt General Theyab bin Saqer Al Noaimi, Royal Guard Commander, Brigadier His Highness Shaikh Nasser bin Hamad Al Khalifa, Commander of the Royal Guard's Special Force, Major His Highness Shaikh Khalid bin Hamad Al Khalifa, and a number of senior officers.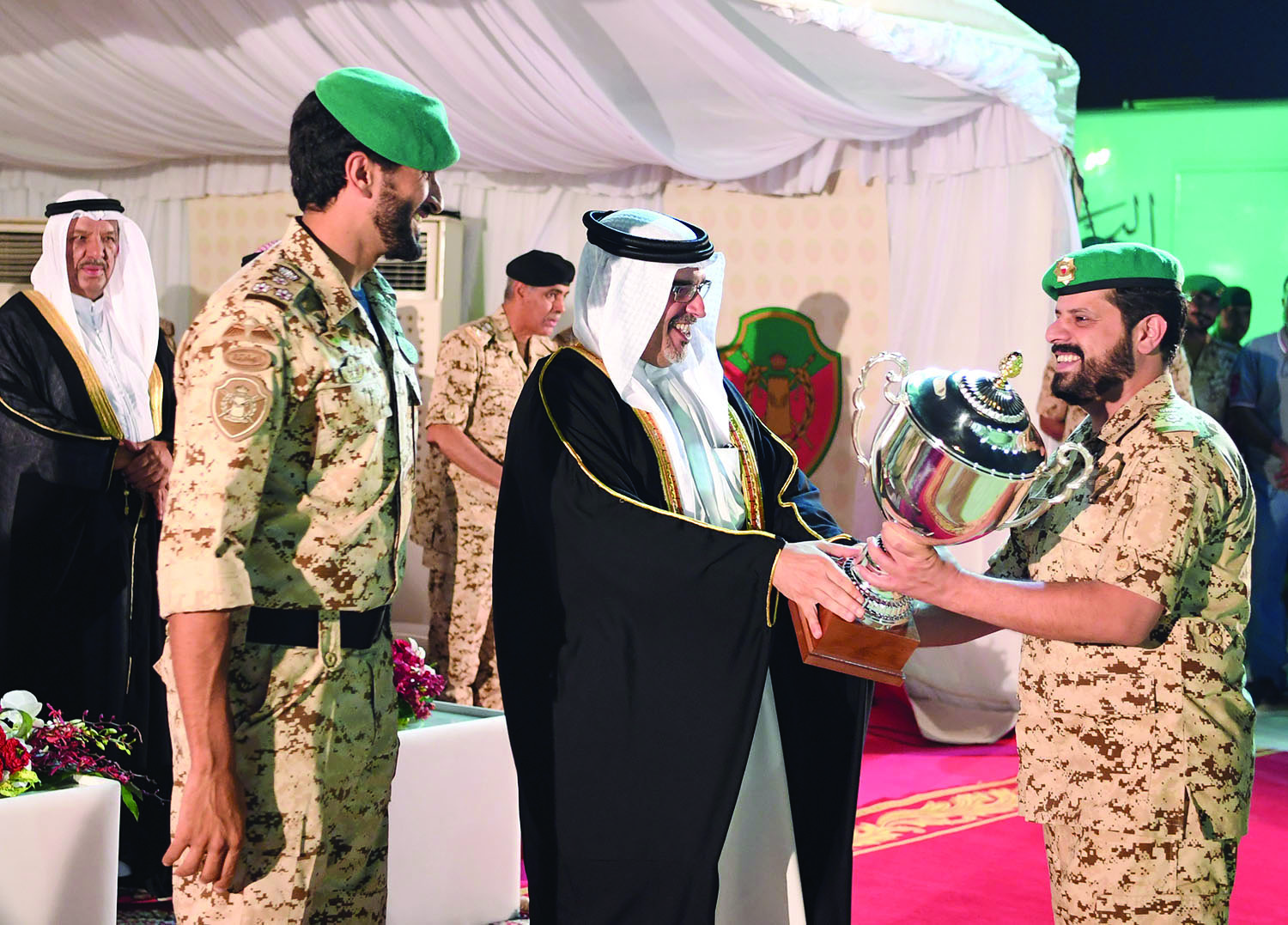 Addressing members of the Royal Guard, Royal Guard Commander, Brigadier His Highness Shaikh Nasser bin Hamad Al Khalifa, said that the Royal Guard is proud to honour the Force of Duty 11 group. The group has returned from Saudi Arabia's southern border with Yemen, where it played a vital role within the Saudi-led coalition.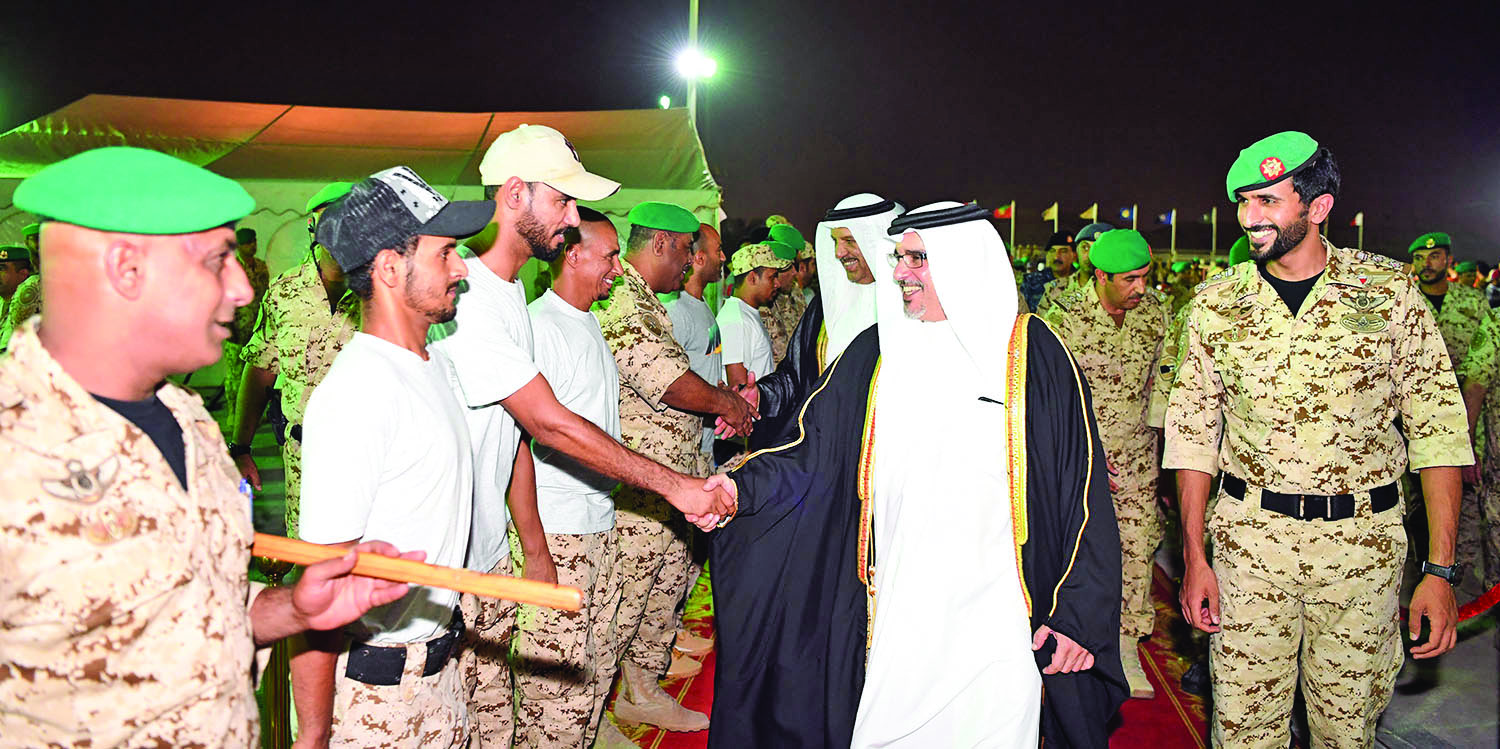 "Under the leadership and command of HM the King, the Bahrain Defence Force stands with dignity, courage and honour in defence of the Kingdom of Bahrain," said Shaikh Nasser.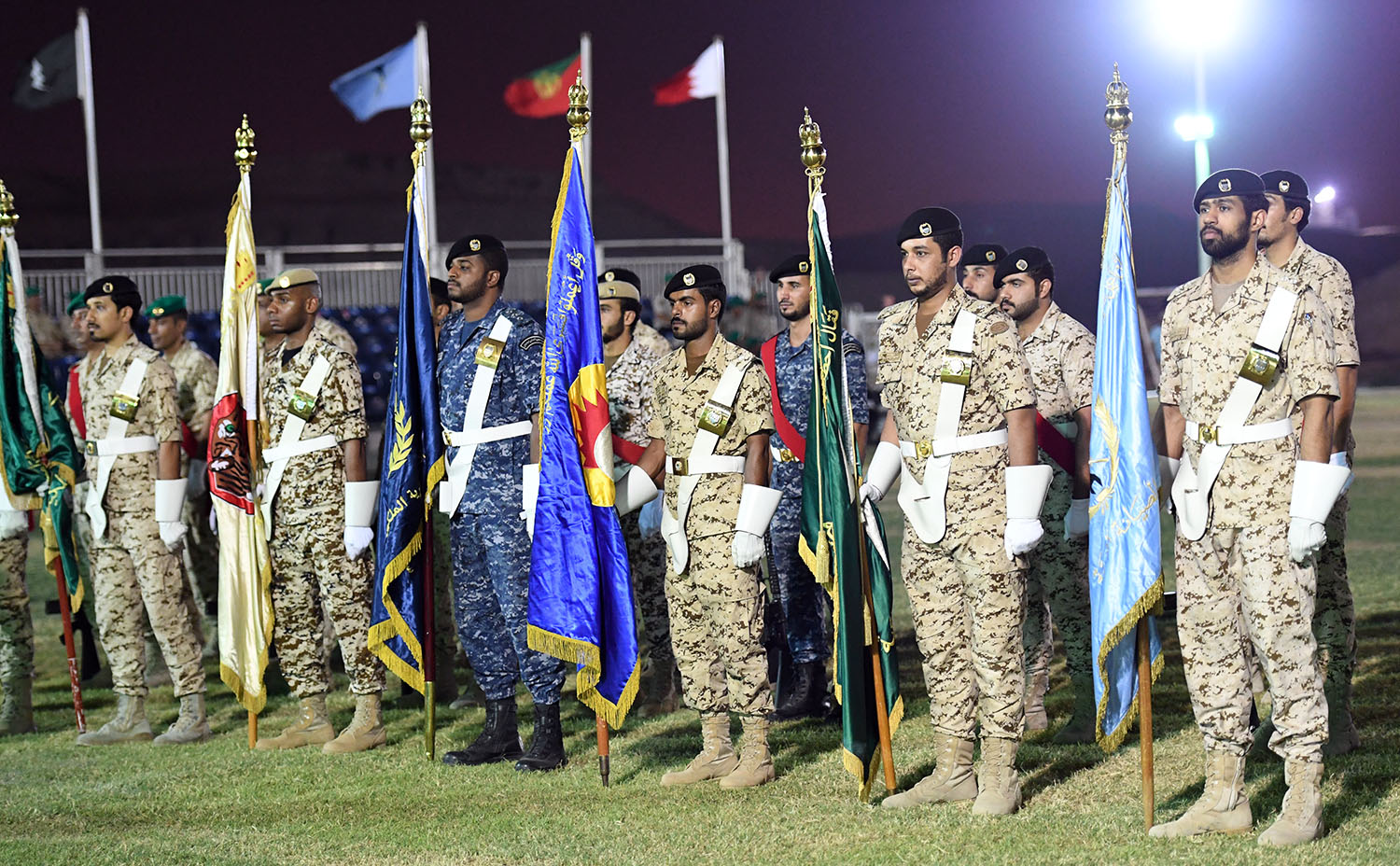 Crown Prince presented military medals awarded by His Majesty the King to officers, non-commissioned officers, and personnel of the BDF's Special Operations Force (Taskforce 11) in recognition of their dedicated service in Yemen.