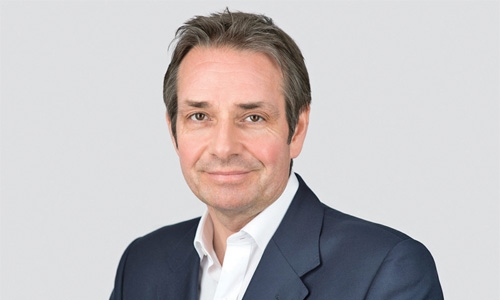 'Enterprise Excellerate' to focus on FinTech revolution
Manama : The very first Enterprise Excellerate (E2) will be launched on the first day of the 23rd World Islamic Banking Conference (WIBC) 2016 with the strategic support of the Bahrain Economic Development Board (EDB).
The conference will endeavour to strengthen the entrepreneurial ecosystem in Bahrain and will feature discussions on the FinTech revolution and the challenges that exist within this space.
The event will take a place alongside WIBC 2016 on the 5th of December at the ART Rotana Hotel, Amwaj Islands, Bahrain. E2 will focus on three themes: FinTech, Digital Banking and Start Ups. On this regard, the event will gather over 200 delegates from the technology, finance, entrepreneurial, and banking space to spur discussions on how the Middle East can keep up with the global trends and thus create new digital and tech startups in Bahrain whilst attracting investments for the development of the economy.
Amongst the organisations joining E2 is the Abu Dhabi Global Market (ADGM). In addition to this, Innovate Finance - an association representing UK's global FinTech community - will join in as an Associate Partner to the conference.
The event will also see the exclusive launch of "The Venture Capital Report" by Thomson Reuters.