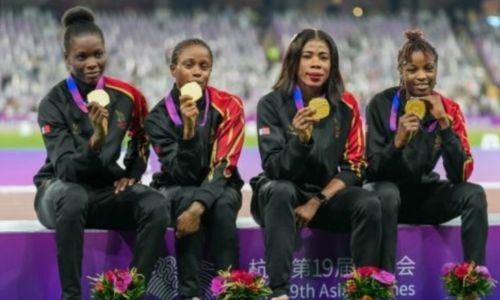 In pursuit of a sporting future for Bahrain
By Captain Mahmood Al Mahmood
Bahrain's dazzling success in the Asian Games has given our Kingdom a place of pride in the world comity of nations.
Success in such sporting events is more than just a tally of medals – we have won an amazing 10 gold medals, two silvers and six bronze medals and our athletes have made us the top-ranked Arab nation in this year's edition of the prestigious games.
What is important is that we are consistent in our sporting excellence.
We have certainly built upon our original success of when HRH Prince Salman brought the Formula One to the region 20 years ago, with equestrian and endurance sports triumphs led by none other than Their Highnesses Shaikh Nasser bin Hamad and Shaikh Khalid bin Hamad and with Bahrain emerging as a boxing tournament hub.
Even the most clueless and un-athletic amongst us is somehow invested in the country's sporting success.
That's be - cause sports excellence represents the country's collective values.
It embodies a quest for excellence, a commitment to discipline and healthy living and a willingness by the athlete to push the boundary of human endeavour and set new benchmarks for future generations.
Sports is also a multi-million dollar business.
There are many aspects and sports tourism is one that needs to be nurtured by Bahrain in light of the excellence shown in the Asian Games 2023.
Our grand tally of medals also opens the doors for meaningful sports diplomacy – we can invite other country teams to play 'friendlies' with us.
It will nurture understanding and brotherly and sisterly bonds.
A pursuit of sporting excellence will also help to bridge the physical fitness gap between genders – after all our Bahraini women have also excelled in the sports arena – and it will be a confidence-building action on a national scale.
With the Holy Grail of all sports, the Olympics 2024 – in July 2024 – we have a great opportunity to build our sporting muscle.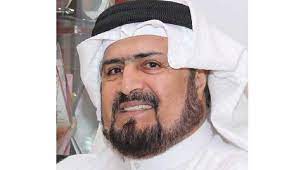 Captain Mahmood Al Mahmood is the Editor-in-Chief of The Daily Tribune and the President of the Arab-African Unity Organisation for Relief, Human Rights and Counterterrorism