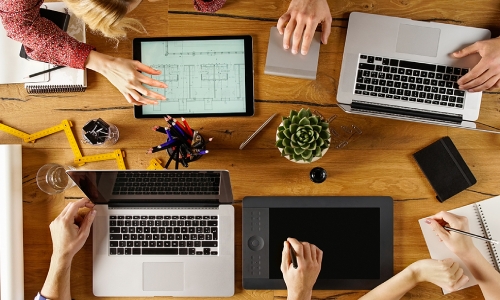 Getting serious about leisure
By Captain Mahmood Al Mahmood
The first thing we do when we have to reach an unfamiliar destination even in our tiny Bahrain is switch on the GPS.
The task of mapping the route and giving precise instructions including traffic alerts has been taken over by our telephones.
Similarly, even in our low-tech households in the kingdom, amazon's Alexa and apple's Siri have found fans who use the electronic voice-operated devices to (mainly) listen to their playlists or post reminders to themselves.
The pandemic did speed up automation in the workplace and our lives but the oft-repeated fears of mass joblessness from automation have not materialised.
However, technological progress has propelled numerous cycles of profound change in the role humans playing the economy.
Over the past 150 years, technology has interacted with parallel structural forces, such as globalization, shifting consumer tastes, and demographic changes, to continuously redefine the mix of work.
In the long run, I see at least one positive headline emerging from automation: The days of menial jobs that leave us feeling less like humans and more like placeholders for machines may soon be behind us.
My children remind me often that the next wave of top jobs will not all be software engineers and data scientists.
No, it will be the leisure industry that will draw the talent and the big money – people who can design the best games, make the best films, draw up your best sports and fitness programmes as personal trainers, restaurateurs who can feed you in style, event organisers...
The list is endless, and youngsters seem to have a great aptitude for such careers.
My question is: Are we, in Bahrain, doing enough to prepare our youth for this next wave in the workplace? or are we still stuck churning out training courses fit for the late 20th century? Engineers, Doctors, Nurses, Teachers, Bankers.
These are all noble and worthy careers of course and essential services too. but with Bahrain poised to cross the magic bd 1 billion mark this year, we must go beyond focusing just on hotel management courses and look seriously at the leisure industry for our future growth.
In the future, growth in expert technologist roles will represent only one part of the story.
The big bucks are in generating some fun.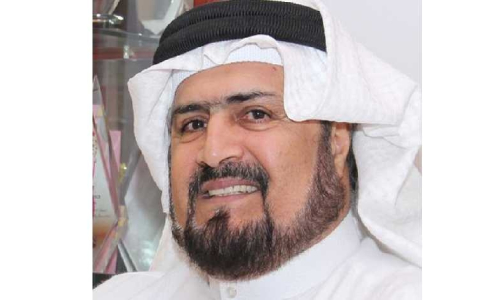 (Captain Mahmood Al Mahmood is the Editor-in Chief of The Daily Tribune and the President of the Arab-African Unity Organisation for Relief, Human Rights and Counterterrorism)