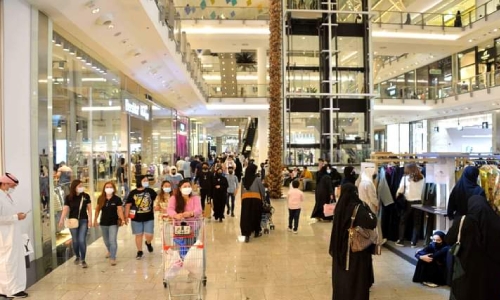 A retail turnaround for the Bahrain economy
By Captain Mahmood Al Mahmood
We have reached the finish line of a year that clearly marks the beginning of the turnaround – after the mauling of the pandemic 2020, this year is the Year of Recovery.
And as an indicator, we heard a lot of good news last week in Bahrain – the $30 billion announcements in infrastructure projects which will inject hope and energy into our post-pandemic economy and the series of big-ticket retail outings that saw shoppers throng to midnight sales in supermarkets and hypermarkets across the Kingdom – call it White Wednesday or Black Friday, these days saw very high sales volumes.
Even earlier than the November-end sales, the world got the happy news of the success of China's Singles' Day – November 11 – which turned out to be the biggest shopping event in the world, (as described by Forbes magazine).
Since the most important element of GDP in today's economies is household consumption (globally around 60%), these retail events are closely watched for signals of what the economic recovery will look like. Today, retailers are seeing that the way people are choosing to buy Black Friday bargains is changing. Shoppers are buying earlier online to avoid shortages and searching for better bargains across multiple stores.
Moreover, social media is now the biggest single influence on consumers' buying decisions. In the case of younger buyers, social media inspires 80% of their purchases.
It is of course all very well to rejoice at the success of these retail campaigns but savvy shoppers must not be too quick to part with their money for stuff that is undoubtedly great value and cheap – but probably not necessary for them. As we head into a rosy future planned so carefully by our leaders, let us, at an individual level, work for national growth.
Teach our children the value of prudent spending and living within our means instead of overloading ourselves with EMIs. Consumer spending is a great indicator of a recovering economy – but consumer saving is a steady needle pointing to a healthy and growing economy.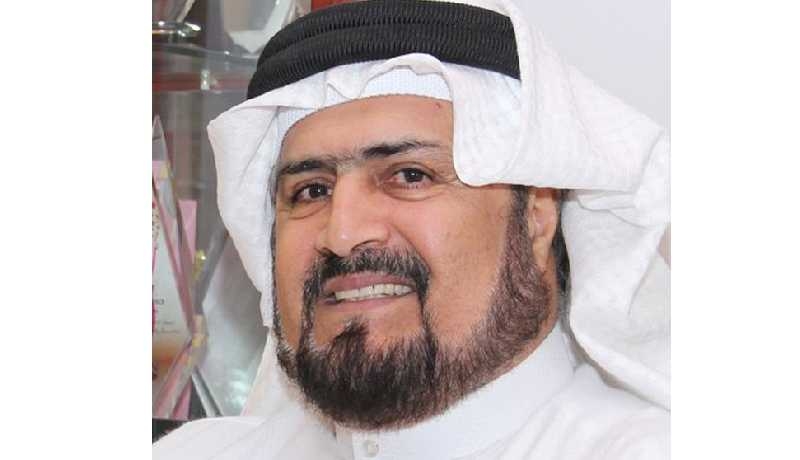 Captain Mahmood Al Mahmood is the Editor-in-Chief of The Daily Tribune and the President of the Arab-African Unity Organisation for Relief, Human Rights and Counterterrorism