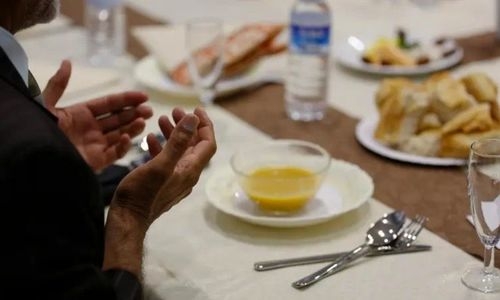 Finding balance by navigating health and faith during Ramadan
TDT | Manama
The Daily Tribune – www.newsofbahrain.com
Report by Zahra Ayaz
The month-long fasting during Ramadan, the ninth month of the Islamic calendar, is not just a religious obligation.
It's also an opportunity for Muslims around the globe to reflect on their faith and renew their commitment to their beliefs.
However, the practice of overeating during non-fasting hours has become a common occurrence.
This can pose a significant health risk, particularly for those with conditions such as diabetes, high blood pressure, and obesity.
As such, healthcare professionals and nutritionists say it is critical to prioritize healthy eating habits and be mindful of food choices during the holy month.
According to experts, consuming foods that are fried, oily, and sweet during Ramadan fasting can increase blood sugar levels and pose serious health risks such as fatty liver, obesity, and hypertension.
Dr Muhannad Jasim Isa, a general practitioner interviewed by The Daily Tribune, stressed the importance of consuming healthy foods that are suitable for the holy month to prevent dehydration and exhaustion while promoting body strength and health.
"We must first be aware that between 50% and 70% of our bodies are made up of water."
"Since we consume one and a half to two liters of water per day on average throughout normal days, we shouldn't disregard the significance of doing so during the holy month."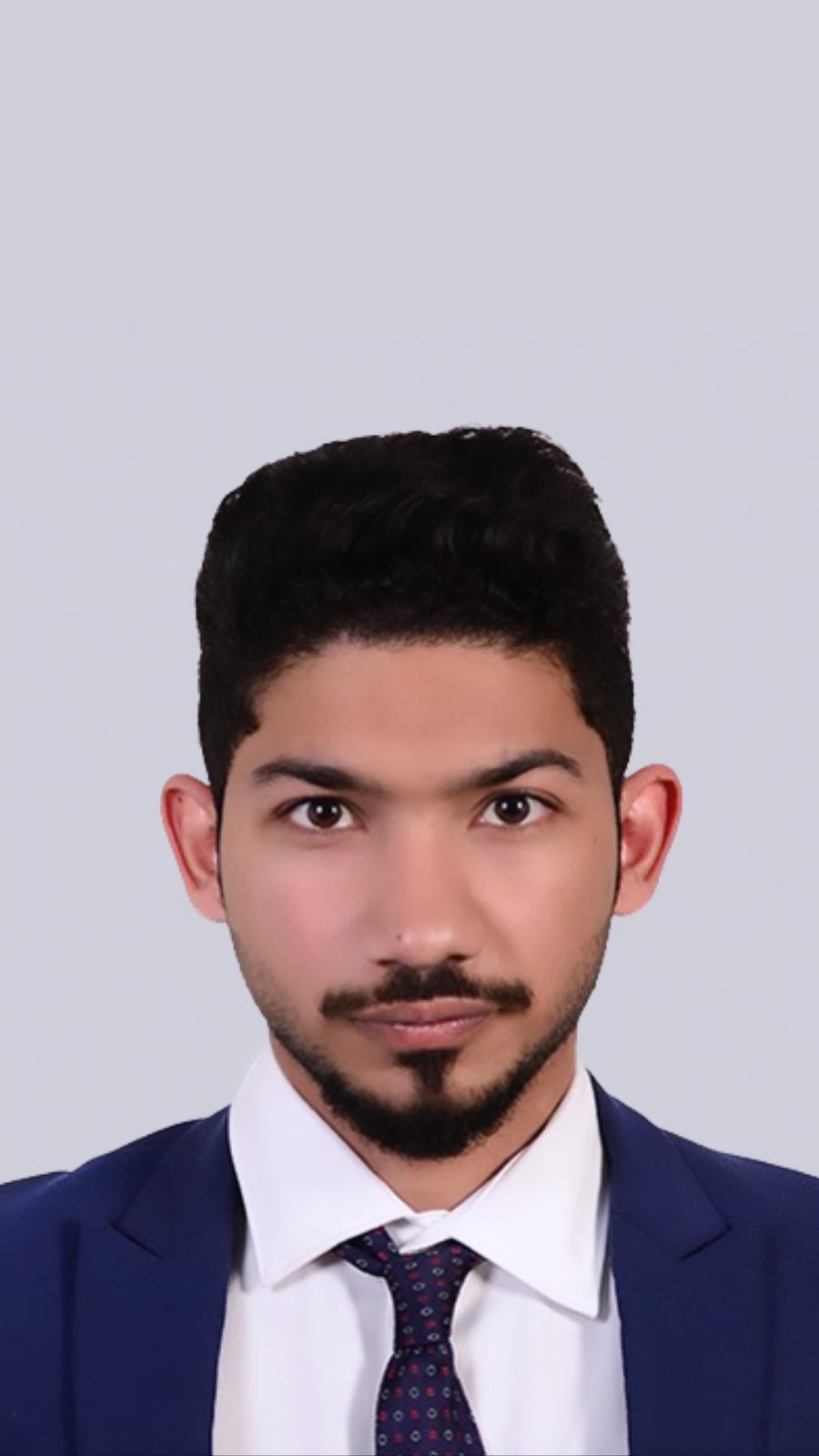 Dr. Isa advises spreading out the consumption of water during the time of breaking the fast instead of drinking a large quantity all at once during Iftar or Suhoor, as drinking too much water can lead to dehydration throughout the rest of the day due to excessive urine output.
It is important not to forget about the time between the two main meals.
In addition, he advised individuals diagnosed with diabetes to exercise caution and avoid overindulgence in sweets, particularly during Iftar, and to be mindful of the possibility of a sudden drop in blood sugar by avoiding specific medications.
To avoid a sudden drop in sugar levels, Dr. Isa recommended adjusting the meal time from Suhoor to breakfast and taking medications a few minutes before breakfast.
This helps to balance the decrease in food intake and avoid acute effects. Additionally, reducing the medication dose in proportion to the decrease in food intake is also advisable.
Dr. Isa further stressed the importance of moisturizing the body during Ramadan to prevent dehydration.
He stated, "There are other important factors besides water, which are vitamins such as vitamins A, E, C, and B, in addition to omega 3."
They are very important for moisturizing the body in addition to the other benefits, as each vitamin performs several functions for the body."