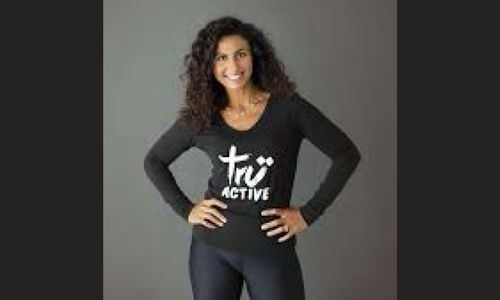 Women to 'Run forRamadan' charity,fitness
TDT | Manama
The Daily Tribune – www.newsofbahrain.com
Report by Julia Cassano
Come Tuesday, women of all ages and backgrounds will lace up their shoes at Bahrain Harbour to "Run for Ramadan" in the spirit of charity and fitness.
The 4 pm charitable run and walk aim to collect food donations for the less fortunate during the holy month of Ramadan.
The event, organized by 'Lettuce Run and the charity A Box of Goodness', further aims to encourage women to prioritize their health and well-being by getting some fresh air and exercising while supporting a good cause.
Agreeing that it could be difficult for people to run during fasting hours, Dana Zubari, co-founder of Lettuce Run, said it is why they have designed a run/walk event to make it easier for everyone to participate in the initiative.
"There are no fees for the run," she said, adding, "but we encourage everyone joining us to bring an item of non-perishable food to donate to Muslim families who are in need."
The goal is to collect non-perishable food items, including rice, dates, flour, dhal, green gram chickpeas, oil, harees, jareesh, sago, spices, pasta, noodles, sugar, tea, milk powder, vermicelli, and canned goods. The initiative has also garnered support from various other establishments.
"Besides, we also have the Rugby Club (Saar), Costa (all locations), Nadeen School (Adliya), and St. Christopher's (Saar and Isa Town) creating the same type of food drive, so those who cannot join on the set day for the run are still encouraged to donate at the designated boxes at the locations."
"They are establishing the same type of food drive, making it easier for those who cannot participate in the run on the set day to still contribute to the cause."