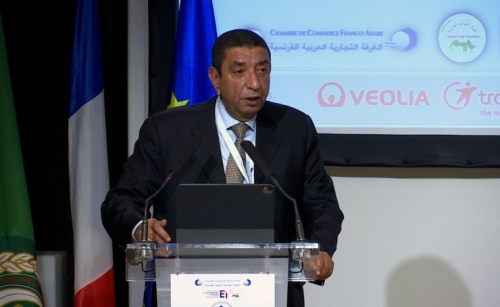 France is a key trading partner- BCCI Chairman
Agencies | Paris
The Daily Tribune – www.newsofbahrain.com
Bahrain Chamber of Commerce and Industry (BCCI)'s Chairman and Union of Arab Chambers President Sameer Abdulla Nass participated in the Arab-French Economic Summit 2023, held under the patronage of the French President Emmanuel Macron.
The summit was organized under the theme "A Partnership That Must Be Forged in a World in Crisis".
Nass stressed that the growing economic ties between the Arab business communities and their French counterparts contributed to opening broader horizons for cooperation in various fields.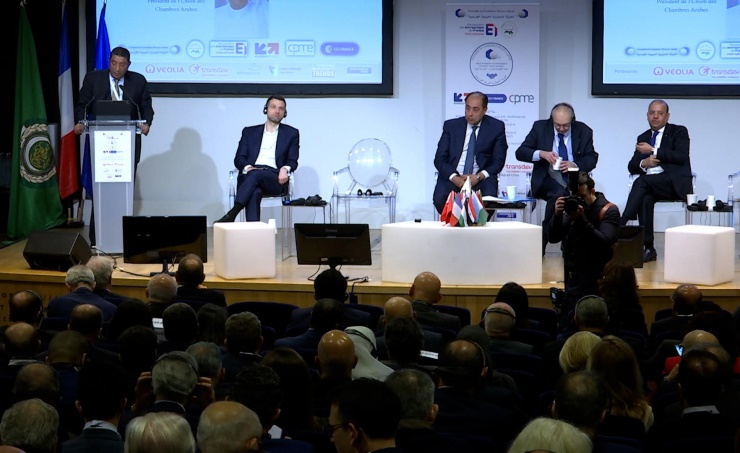 "The summit represents a turning point in the process of joint action and a true awareness of what the current period requires, such as the need to build bridges of communication and joint action to reach effective solutions to deal with the reality of the challenges posed by successive global crises, the latest of which the Russian-Ukrainian conflict, which causes frightening repercussions on the overall economic situation in the European continent and in the rest of the world. This includes the energy, inflation, food security, supply chains and supply sectors, as well as climate change, cyber security and geopolitical risks," he said.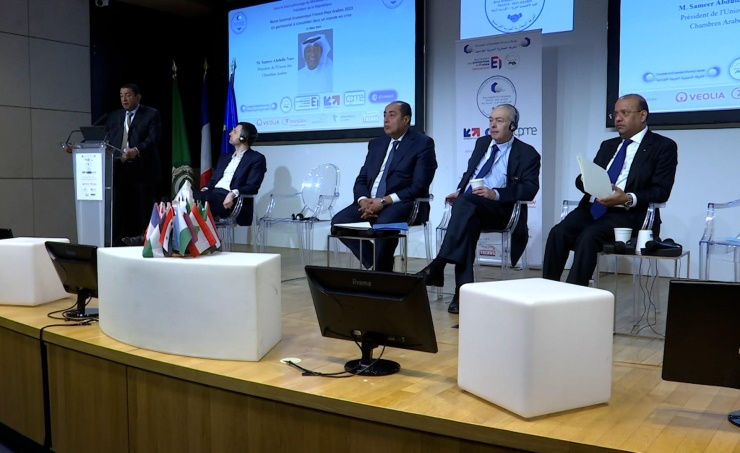 BCCI chairman emphasized on the necessity to formulate effective policies to strengthen Arab-French economic relations, increase trade exchange rates, and maximise investment opportunities.
Nass reiterated the great importance that the union attaches to the development of joint relations with the French business sector through the summit, which provides a platform for future economic cooperation.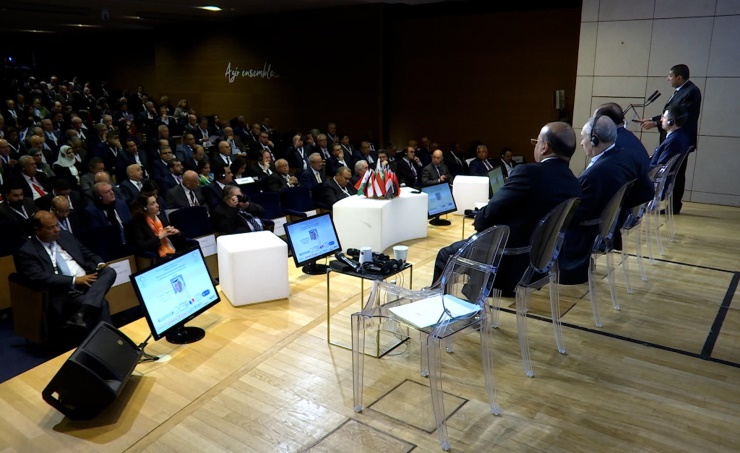 The chairman stressed the importance of achieving development and economic integration based on investing in human competencies and natural resources in the Arab world due to their great impact on the progress, development and stability of countries.
He expressed his aspiration to achieve fruitful cooperation between the Arab-French economic societies in the commercial, industrial, financial, tourism and agricultural sectors.