University of Bahrain graduations off to a grand start
TDT | Manama
The Daily Tribune – www.newsofbahrain.com
A total of 369 graduates received their degrees yesterday during a graduation ceremony held by the University of Bahrain at its Sakhir campus, which this year will see more than 11,000 students graduating in ceremonies lasting ten days.
The opening ceremony yesterday for the 24th batch of students was in the presence of Dr Mohammed bin Mubarak Juma, Education Minister and Higher Education Council (HEC) Board of Trustees Chairman.
The event was under the patronage of HRH Prince Salman bin Hamad Al Khalifa, the Crown Prince and Prime Minister. UoB, this year, will hold 20 graduation ceremonies - two ceremonies a day - one in the morning and another evening, until the 29th of this month.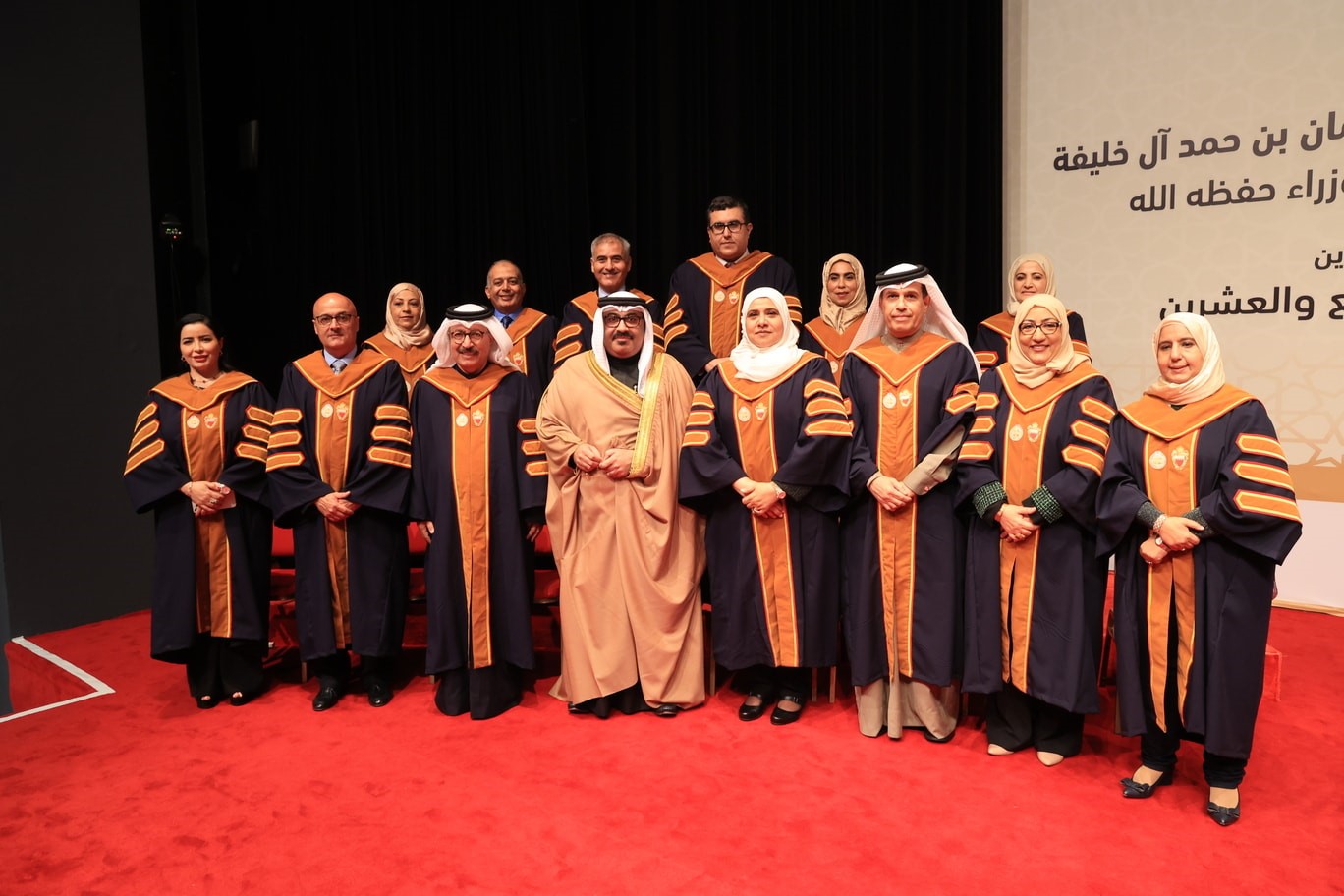 Of the 369 graduates who received their graduation yesterday, 74 were distinguished graduates, and 295 were at the post-graduate level. In his address, Dr Juma praised the support of His Majesty King Hamad bin Isa Al Khalifa and HRH Prince Salman bin Hamad Al Khalifa, the Crown Prince and Prime Minister, for the ceremony.
This year's graduation ceremony will have students from 2017/2018 to 2020/2021 academic years. The minister hailed UoB for its constant keenness to develop new academic programmes that keep pace with the changing times, labour market requirement and national priorities.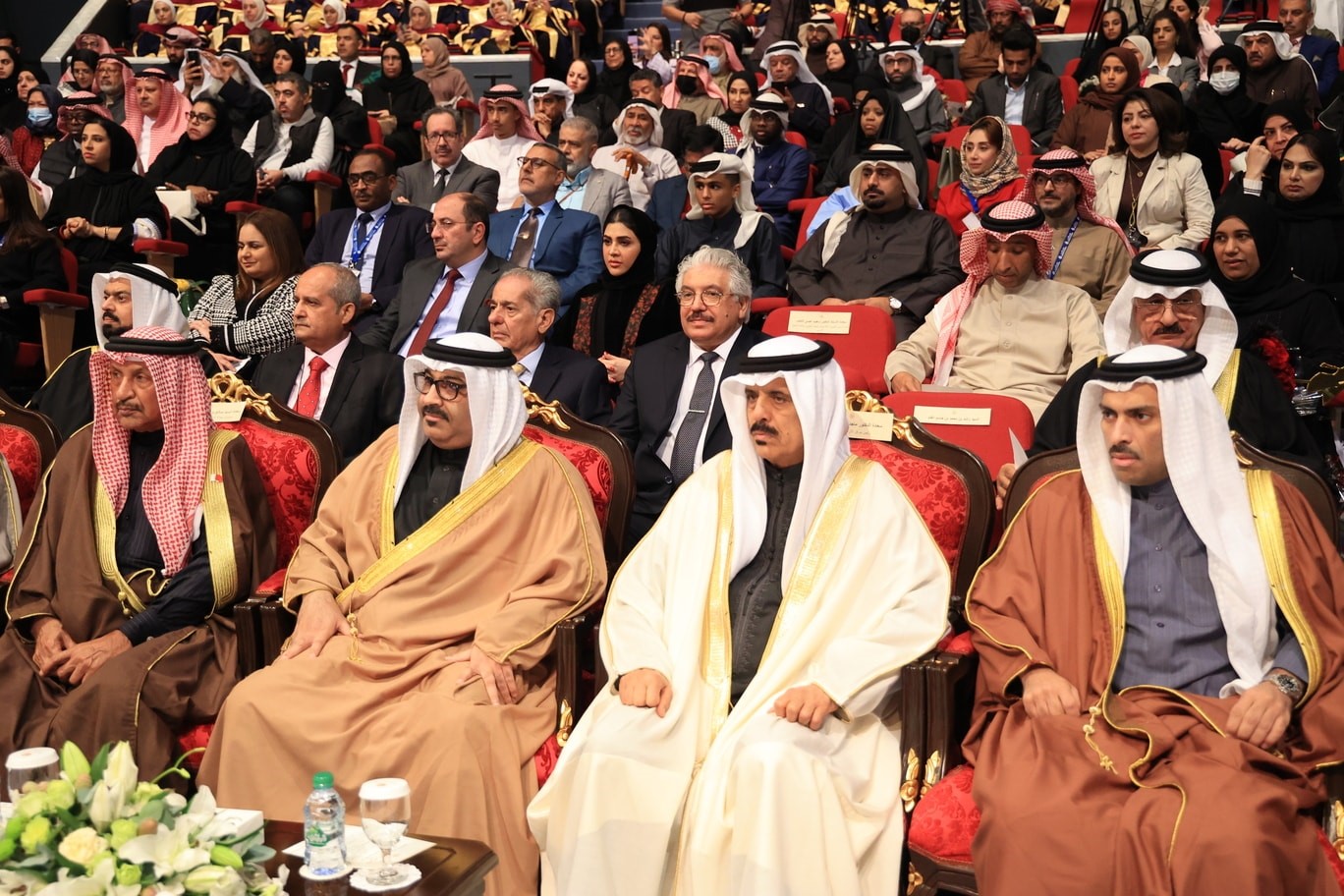 He also highlighted UoB for its support of scientific research and innovation and for improving its global ranking. The minister congratulated the graduates and wished them success in their future endeavours.
UoB President, Dr Jawaher bint Shaheen Al Mudhahki, said the care and support of HM King and HRH Prince Salman enabled the university to continue its progress, and develop its capabilities. UoB, Dr Jawaher said, is fully aware of its pivotal role in the government work system, which seeks to support the comprehensive development process.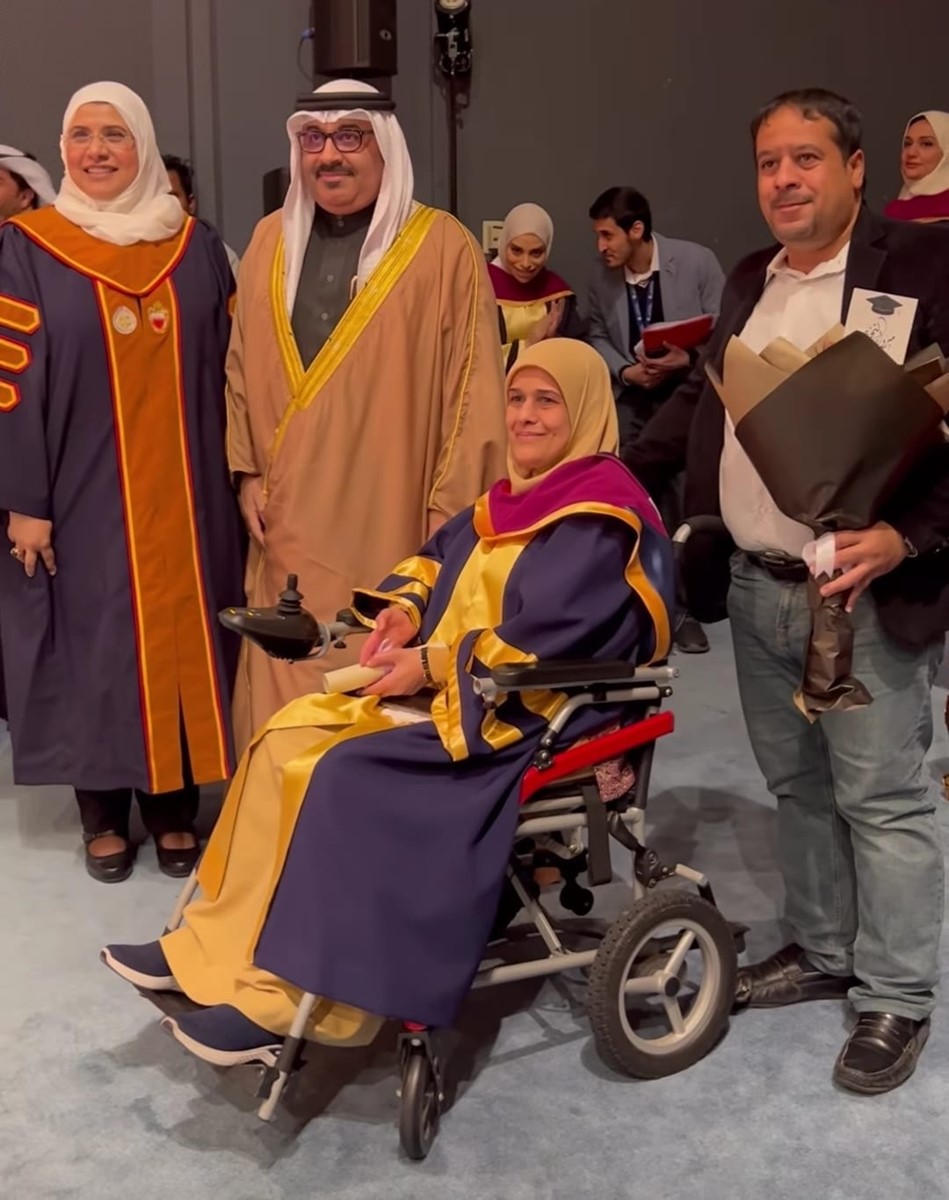 Addressing the ceremony, Walid Al-Sheikh, a graduate of the Mass Communication programme, expressed pleasure at participating in the ceremony. "Our university is witnessing great developments in academic programmes that take into account the needs of the labour market," noting its endeavours to provide a modern scientific environment that serves the student and contributes to raising his academic achievement," said Al Sheikh. Dr Juma and Dr Al-Mudhahki honoured the outstanding students who received special awards.