Election bells are ringing again in Bahrain
TDT | Manama
The Daily Tribune – www.newsofbahrain.com
Preparations are well on the way for the 2022 general elections expected to be held in November this year in Bahrain. The largest democratic exercise, which will see the election of 40 members of the Council of Representatives, is going on to be an enormous task amid threats of the ongoing COVID-19 pandemic and the emergence of monkeypox. Bahrain, however, seems to be well up to the task with systematic and well-thought-out preventive measures, including against the new monkeypox scare.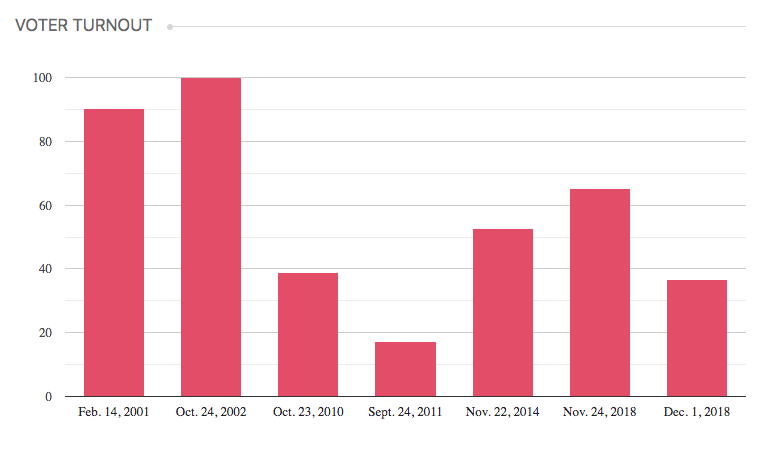 The latest news on the upcoming election is that the Ministry of Information has got the ball rolling for ensuring extensive media coverage for the mega referendum. For which, the ministry has launched a tender for providing advertising breaks for the upcoming "election for Kingdom".
It reads, "The purpose of this tender is to provide the technical requirements to cover the event of Kingdom of Bahrain Election 2022." Election coverage, the tender says, will be through television, creativity and eMedia, for which the board seeks bids from interested service providers. Bids should reach the tender board before the 31st of August 2022, with a BD500 bond and BD15 tender fees. Thus, the election, which polled over 134,000 votes when held last time, is also expected to bring revenues to the state coffers.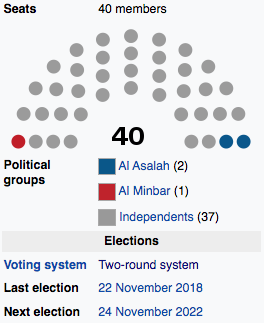 The election
Bahrain has a bicameral National Assembly (al-Jamiyh alWatani) consisting of the Shura Council (Majlis Al-Shura) with 40 seats and the Council of Representatives (Majlis Al-Nuwab) with 40 seats. In the Shura Council (Majlis Al-Shura), HM King appoints the 40 members.
In the Council of Representatives (Majlis Al-Nuwab), a majority vote determines the 40 members from constituencies to serve 4-year terms. The Council of Representatives (Majlis an-nuwab), are also sometimes translated as the "Chamber of Deputies".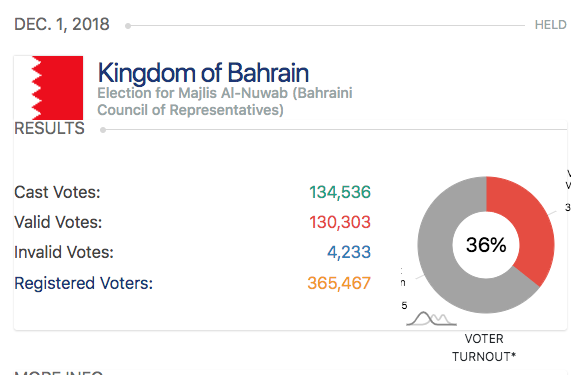 However, if no candidate receives an absolute majority in the first round, the election will go for a runoff. The last election for the council was on the 24th of November 2018, with the runoff on the 1st of December. People elected ten members each from the Capital and Southern governorate, eight from the Muharraq Governorate and 12 from the Northern Governorate. In the 2014 elections, independents won 37 of 40 seats. According to the 2018 data, there were 365,467 registered voters in the Kingdom.
Runoff voting
The two-round system, also known as runoff voting, second ballot, or ballotage, is a voting method used to elect a single candidate, where voters cast a single vote for their preferred candidate. The election moves to a second round only if no candidate received a simple majority (more than 50%) in the first round. Only the two candidates who received the most votes in the first round, or only those candidates who received above a prescribed proportion of the votes, are candidates in the second round. Others are excluded.