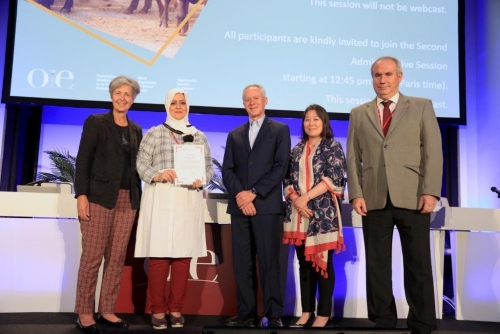 OIE declares Bahrain free of Equine plague
TDT | Manama
The Daily Tribune – www.newsofbahrain.com
The World Organisation for Animal Health (OIE) has declared Bahrain free of equine plague, further strengthening the position of Bahrain in maintaining the health status of horses.
Shaikh Duaij bin Salman Al Khalifa, Chairman of the Horse Care Affairs Authority, congratulated His Majesty King Hamad bin Isa Al Khalifa and HRH Prince Salman bin Hamad Al Khalifa, the Crown Prince and Prime Minister, for their care and support to this sector.
A certificate proving the absence of the disease in the Kingdom was presented by Dr Monique Eloit, Director-General of the OIE, to Dr Fajer Al Salloom, Director of Animal Wealth and Delegate of the Kingdom of Bahrain to the World Organisation for Animal Health.
The ceremony came during the organisation's 98th annual conference 2022 at the OIE Headquarters in Paris. Shaikh Duaij said: "The Kingdom of Bahrain has been free of this disease for more than 50 years. This is confirmed by annual medical examinations conducted on a large number of horses."
"Additionally, this international recognition contributes to facilitating the movement of Bahraini horses between different regions of the world and reducing quarantine periods for horses, and reducing the financial cost and effort on the horses and their owners," he added.
Shaikh Duaij thanked the Animal Wealth Directorate, represented by the Undersecretary for Animal Resources, Dr Khalid Ahmed Hassan, Dr Al Salloom, Yusuf Al Isa, the CEO of the Horse Care Affairs Authority, and members of the Authority's Board of Directors.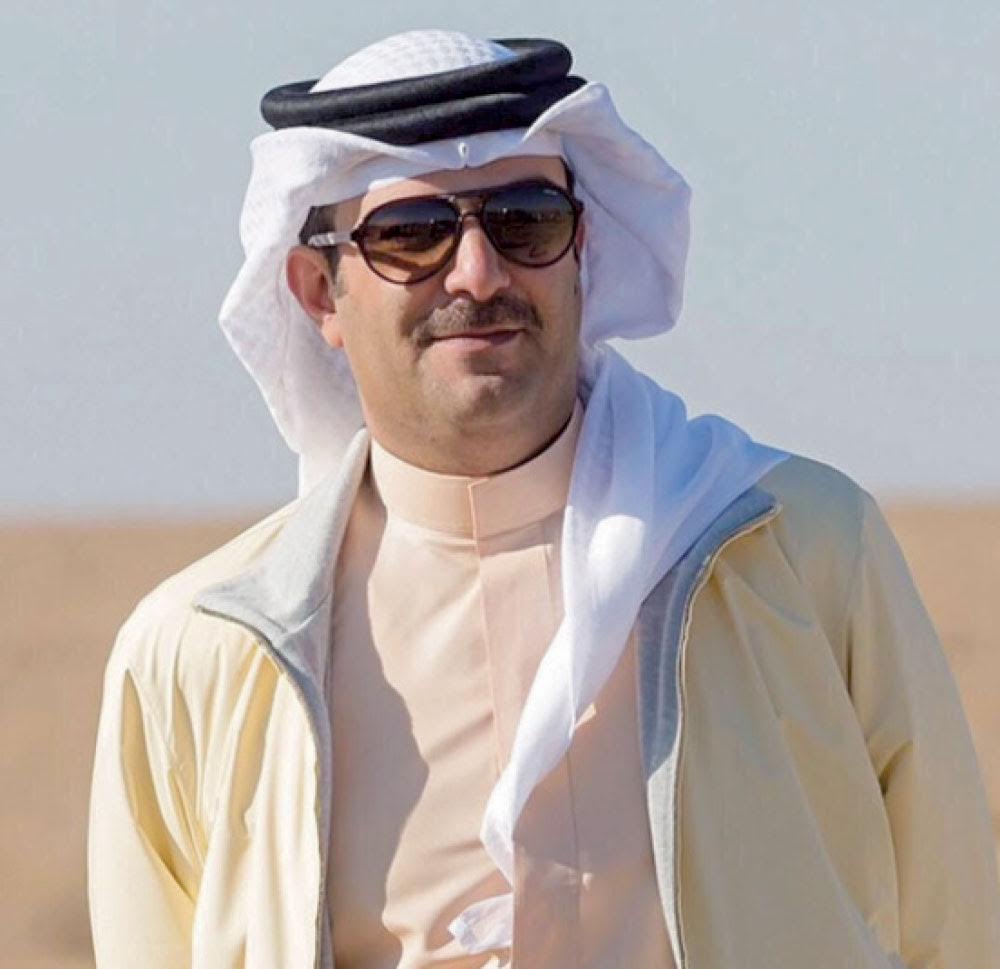 Shaikh Duaij bin Salman Al Khalifa, Chairman of the Horse Care Affairs Authority