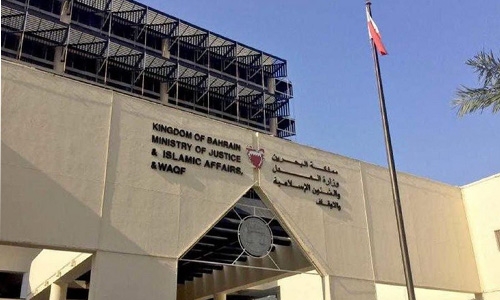 Bahrain court allows woman accused of murdering boyfriend go scot-free
TDT | Manama
The Daily Tribune – www.newsofbahrain.com
Lack of evidence has led a Bahraini court to let a woman walk free from a murder trial. The woman was facing trial on charges of causing the death of her boyfriend, a Bahraini national. The charge sheet says the woman, an Arab national in her thirties, hit her boyfriend with a plate, inflicting injuries, which were not life-threatening, after an altercation.
However, the wound from the assault picked up some bacterial infection leading to the deterioration of this condition and death. The victim, in his sixties, was admitted to a hospital by the woman herself.
Hospital records show the man got admitted to the hospital in an unconscious state, with a swollen eye. When inquired about the injuries, the woman told the hospital that the man fell at the toilet.
However, the story fell flat when the man told doctors that he was attacked with a plate by the woman. The man succumbed to his injuries a few days later.
During interrogation, the victim's brother told prosecutors that this was not the first time the had woman assaulted his brother. "My brother's girlfriend would always assault him physically. It wasn't the first time," he told prosecutors.
The woman, however, denied any relationship with the victim and told the court that the victim was his sponsor. "I was staying with him in his apartment, as he requested me to do so." The woman also claimed that she was in Bahrain for three years and worked as a receptionist at a local hotel. "I then got another job as an accountant and moved there," she told the court.
The court, however, observed that there was not enough evidence to prosecute the woman, who the court also found as having a clean police record. The court also observed that the woman and the man were on good terms and had no cases against each other previously. Public Prosecution had charged the woman with manslaughter.