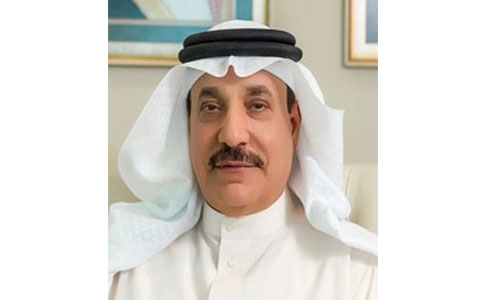 Bahrain offers financial support for twelve business sectors
TDT | Manama
The Daily Tribune – www.newsofbahrain.com
Labour and Social Development Minister Jameel bin Mohammed Ali Humaidan issued an edict announcing COVID-19 affected sectors that will benefit from the Government's payment of insured Bahrainis' salaries through the Insurance Against Unemployment Fund for a three-month period running from June to August 2021.
The sectors affected by the coronavirus (COVID-19) are:
Travel and aviation Hospitality and restaurants Personal services (salons, gymnasiums, games and entertainment) Industrial sector Health sector Transport Rehabilitation and training Retail sector (food products not included) Administrative services ( public relations, media and events management Real estate, engineering, technical and contracting bureaus Local newspapers and magazines Any other affected sectors, except big companies, insurance sector The Minister said that the Government's support package would benefit 10, 880 companies and establishments operating in the private sector and 58, 298 citizens, costing up to BD60 million-BD30 million for June and BD15 million each for July and August.
Humaidan also hailed the directives issued by His Majesty King Hamad bin Isa Al Khalifa to extend several initiatives as part of the financial and economic stimulus package aimed to mitigate the COVID-19 fallout.