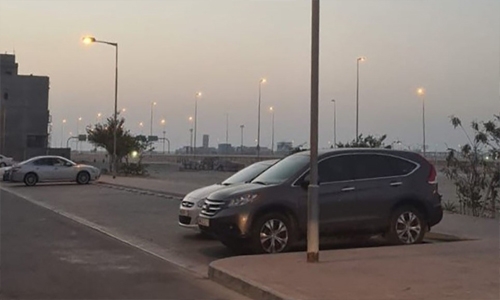 343 car park areas provided for four governorates
TDT | Manama
The Daily Tribune – www.newsofbahrain.com
The Ministry of Works, Municipalities Affairs and Urban Planning has completed the development of 343 car park spaces in the four governorates during the first quarter of this year at a total cost of BD68,600.
According to Eng. Maha Khalifa Hamada, director of Roads Planning and Design Department at the ministry, 296 car parks were established in the Capital Governorate, 93 in Muharraq Governorate, 100 in Northern Governorate, and 90 in Southern Governorate.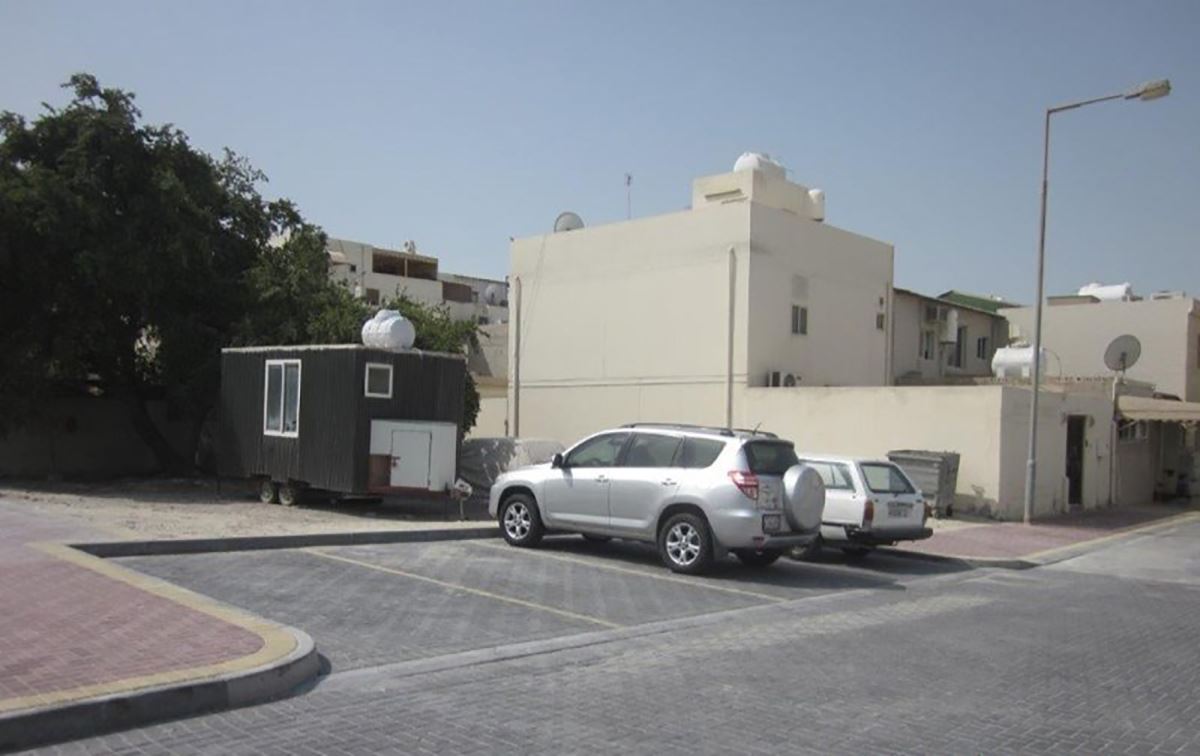 She pointed out that the ministry is working with the municipal councils in implementing many projects to ensure the provision of infrastructure services to all citizens and residents in the Kingdom.
Eng. Hamada added that the goal of providing parking area is to increase the capacity of roads and streets in the governorates, as well as reduce traffic congestion due to wrong parking by some drivers.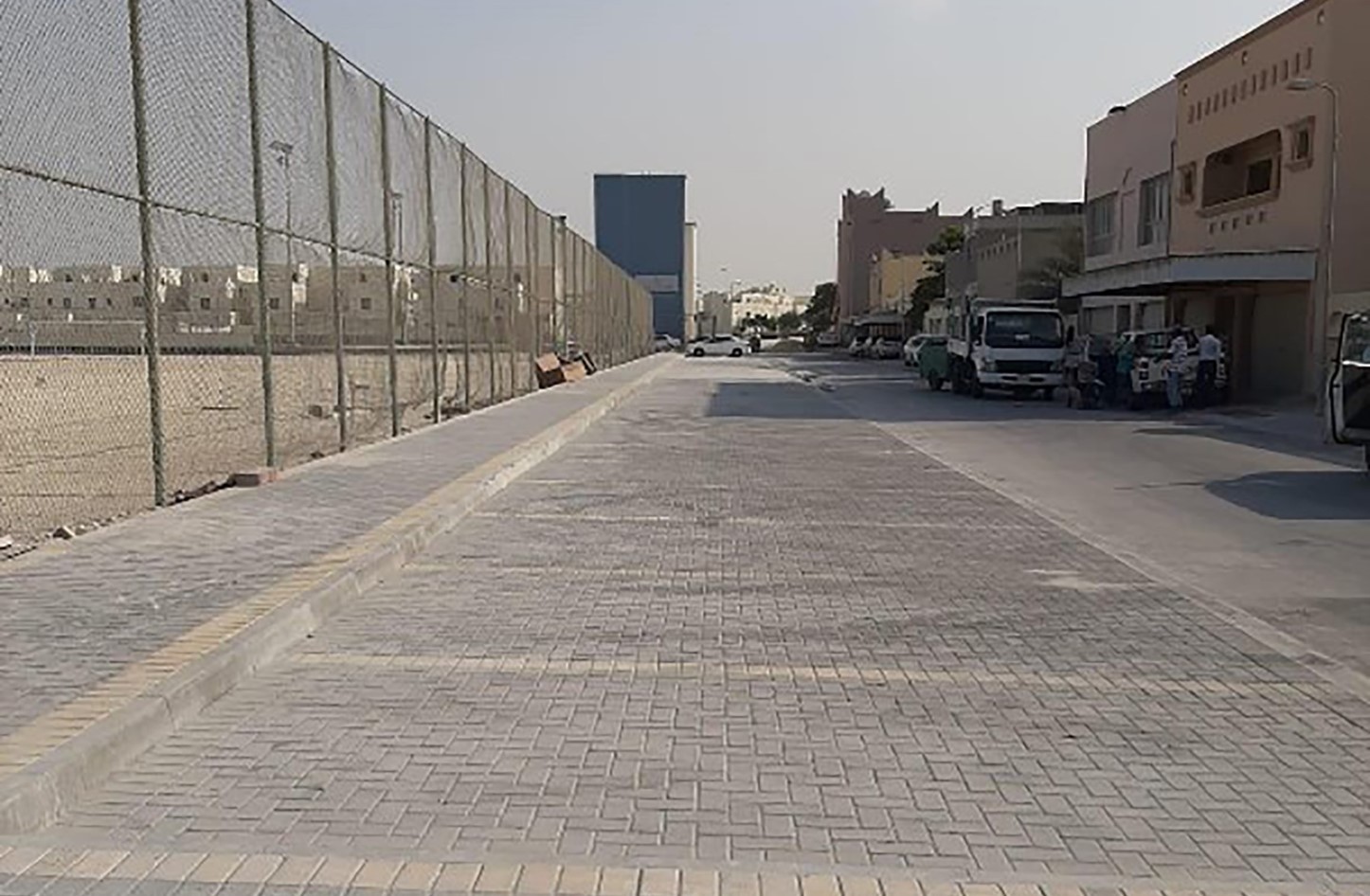 In view of the tremendous urban development witnessed by the Kingdom, the rapid growth in investment projects and the increase in population density has resulted in an increase in the demand for parking spaces.
The Ministry established 1,730 car parks last year in the four governorates. Plans are underway to establish 755 more.