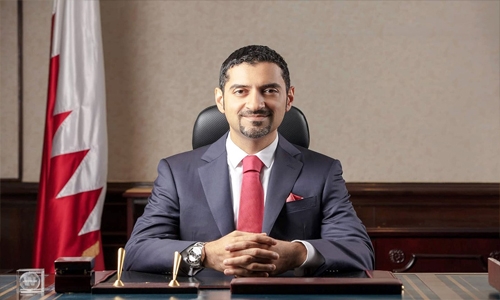 Bahrain will continue to pay utility bills: Minister
TDT | Manama
The Daily Tribune – www.newsofbahrain.com
Bahrain's Electricity and Water Affairs (EWA) will continue to pay the utility bills of citizens' first houses as announced earlier, confirmed Minister Wael bin Nasser Al-Mubarak. He was answering a query raised by MP Mamdouh Al-Saleh during the weekly council of the Capital Municipality.
The ministers said the discussion for achieving financial balance was all about striking a balance between revenues and expenditures.
"It does not mean stopping government support," he assured. 
The EWA had announced in July that it would pay the electricity and water bills of all Bahraini subscribers for their primary houses for three months from that month onwards. The decision is conditioned on the requirement that the electricity bills do not exceed that of the same period last year.