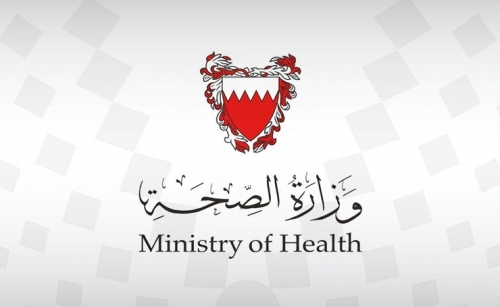 New COVID-19 cases up by 473; 393 additional recoveries
TDT | Manama
The Ministry of Health announced yesterday 473 new active coronavirus (COVID-19) cases in the Kingdom, with 285 of them being detected amongst contacts of active cases. The other 188 new cases were from expatriate workers, the Ministry reported. The total number of active cases in Bahrain rose to 4,776.
From these, there are currently 46 receiving treatment, of which nine are in critical condition. The other 4,767 are stable. The Health Ministry also reported yesterday 393 additional recoveries from COVID-19, increasing total recoveries to 7,076.
After confirming that they are free of the virus, the patients were discharged from their dedicated isolation and treatment centres. The total tested increased to 323,162. Meanwhile, the third and last flight repatriating 150 Bahraini nationals and students from Egypt departed last night.
Bahrain Ambassador in Cairo and Arab League permanent representative Hisham bin Mohammed Al Jowdar affirmed that in line with the directives of HM King Hamad and in cooperation with the Ministry of Foreign Affairs, the Embassy facilitated the return of citizens wishing to fly back home.
The Ambassador noted that the Embassy has facilitated the return of 1,272 citizens in total.