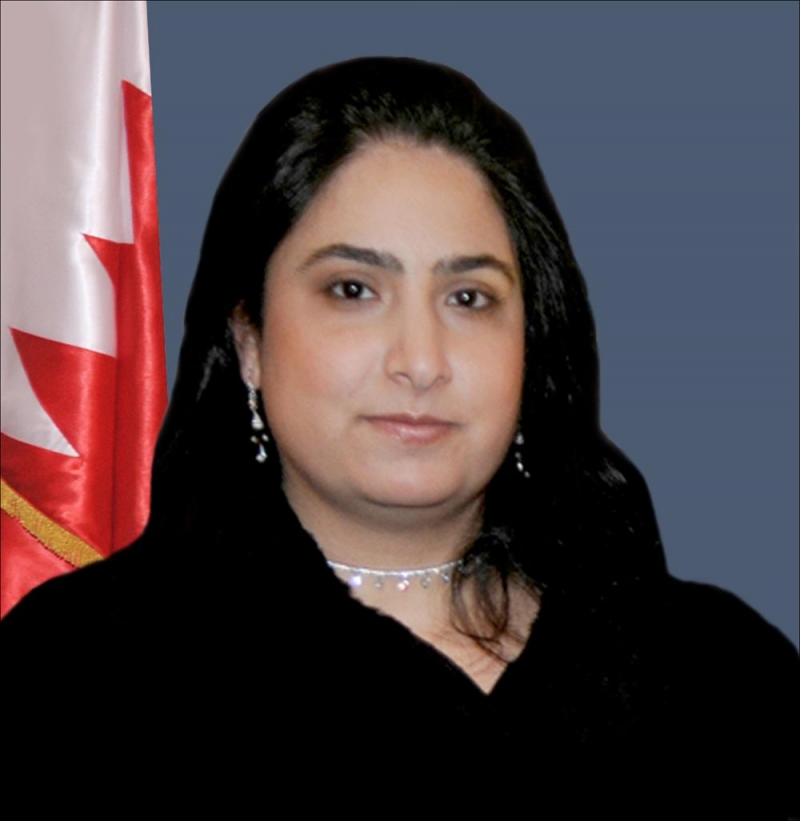 Chairperson of Board of Managers of Al-Raja School
Education continues at highest levels despite difficult times
The Chairperson of the Board of Managers of Al-Raja School, Dr Shaikha Rana Bint Isa Bin Duaij Al Khalifa, affirmed that the education process in the Kingdom of Bahrain continues at the highest levels even in the times of quarantine.
In a statement, Dr Shaikha Rana stressed that students across the Kingdom continue to learn in a variety of ways using different applications to help the process, noting that students are also being creative at home by continuing to exercise, producing art and participating in technology activities.
She highlighted the dedication of all teachers who took on the task of teaching remotely through making educational videos unique to their particular students with the aim of providing the highest quality of education.
Dr Shaikha Rana commended the efforts of the support staff of Al-Raja School who constantly follow up with parents and students who need additional help through WhatsApp helpline, adding that the teaching assistants, social counsellors, and supervisors of the school are always in touch with students and parents who need help completing assignments or need someone to talk to.
She concluded that like the rest of the world, the Kingdom of Bahrain is going through an unprecedented time of crisis, but despite school closures around the world, our students continue to learn and our teachers continue to teach to achieve the greatest results.