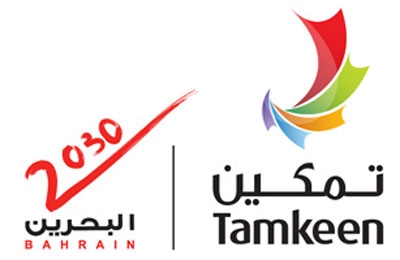 Tamkeen announces launch of "Business Continuity Support"
TDT | Manama
Labour Fund 'Tamkeen' announced launching a special "Business Continuity Support" programme to back affected enterprises in the Coronavirus (COVID-19) situation. The announcement follows the Royal Directives of His Majesty King Hamad bin Isa AlKhalifa to unite efforts in combating the virus and the impact it has had on local businesses.
"Support will be provided to those affected enterprises through a special programme "Business Continuity Support" designed to cater the needs of such businesses allowing them to continue their operations without any jeopardies," said Shaikh Mohammed bin Essa Al-Khalifa, the Chairman of Tamkeen. The deal includes redirecting Tamkeen's programmes to support entities affected by the current situation, in addition to restructuring their debts in cooperation with the banks.
The details and developments of the programme will be announced soon through Tamkeen's social media channels where affected enterprises will learn more about how to benefit from this programme. Shaikh Mohammed also stated that a consultation committee will be working collectively with the Bahrain Chamber of Commerce & Industry's committee to provide enhanced solutions within the Business Continuity Support programme. Besides, an immediate survey is also planned to be released soon to identify the gaps within the market, the obstacles and difficulties enterprises face, and what to do they need to overcome such challenges.