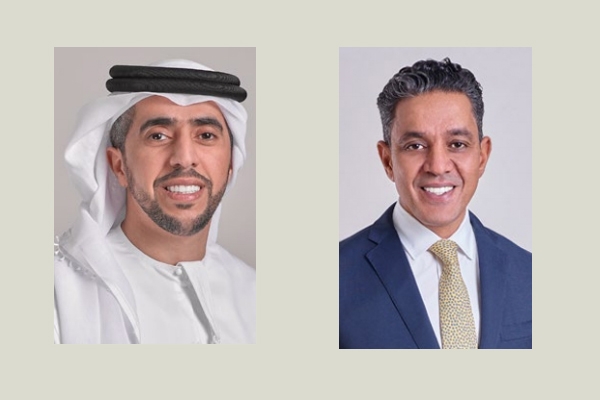 Al Salam Bank-Bahrain reports strong growth
TDT | Manama
Al Salam Bank-Bahrain (ASBB) yesterday reported a net profit attributable to shareholders of BD 4 million in the fourth quarter of 2019 compared to BD 5 m in the fourth quarter of 2018, a variance of 20 per cent. Quarterly earnings per share was 1.8 fils compared to 2.3 fils per share in the same quarter of 2018. For full-year 2019, the bank reported a strong performance posting a 14 per cent increase in net profit attributable to shareholders to BD 21.1 m, from BD 18.5 m a year ago.
Earnings per share rose to 9.8 fils for 2019 from 8.7 fils per share in the prior year. The board recommended a dividend of 8 per cent of the Bank's issued and paid-up share capital (8 fils per share) aggregating to BD17.7 m, comprising of 4pc cash dividends (4 fils per share) alongside 4pc bonus shares. For the quarter, total recognized income and expense attributable to shareholders slightly reduced to BD 3.7 m, compared with BD 4.3 m for the same period of 2018, a variance of 12pc. Total recognised income and expense attributable to shareholders for the year recorded strong growth of 18pc, surging to BD 20.9 m, from BD 17.7 m in 2018.
Total assets recorded strong growth in 2019 increasing by 19pc to BD 2.0 billion, compared to BD 1.7bn on 31 December 2018. The growth was coupled with a solid improvement in asset quality during 2019 with non-performing facilities decreasing significantly to 5.6pc of the total portfolio as a result of effective recovery initiatives and quality asset booking. Despite the significant growth in the balance sheet, the Bank maintained its solid capital adequacy ratio at 20.9pc in 2019, as compared to 20.6pc in 2018.
The continued strong performance of Al Salam Bank-Bahrain in 2019, and the significant growth in its key banking activities, reflect the successful execution of its new transformation strategy and continued efforts to streamline operations and enhance the customer experience. 2019 was the maiden year for the implementation of the 3-year strategy. As a result of the bank's continued efforts to enhance its operating model and execute its strategic initiatives including its digital transformation projects, total operating expenses increased by 6.7pc in 2019 to BD 29.8 m compared to BD 27.9 m in 2018.