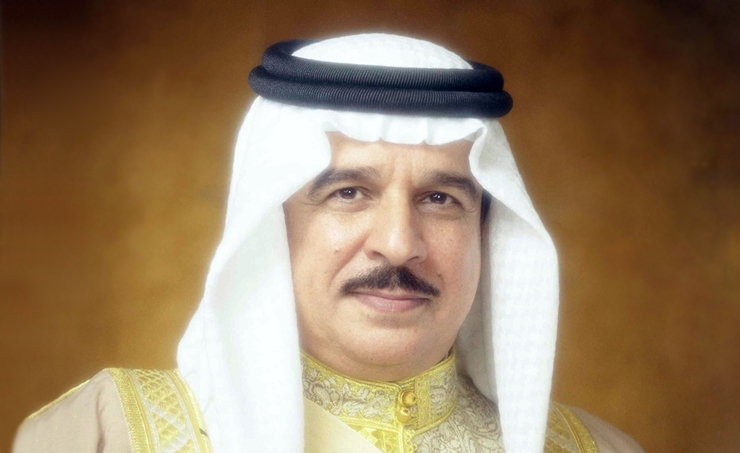 HM King mourns Sultan Qaboos bin Said
In line with an order by His Majesty King Hamad bin Isa Al Khalifa, the Royal Court has mourned the death of Sultan Qaboos bin Saeed of Oman.
HM the King paid homage to late Sultan Qaboos who spent a life full of achievements in serving his people as well as the Arab and Islamic nations.
The Royal Court reiterated the kingdom's support to Oman and the Omani people in these painful circumstances, recalling with gratitude and respect the enormous contribution of late Sultan Qaboos bin Said to Oman's growth, boosting historic fraternal relations between both countries and setting up the Gulf Cooperation Council (GCC).
The Royal Court extended condolences to Sultan Haitham bin Taraq Al Said of Oman, the royal family and the Omani government and people, praying to Allah the Almighty to bless the deceased with mercy, rest his soul in eternal peace and paradise and provide the royal family and the Omani people with patience and fortitude.
In line with an order by HM the King, His Royal Highness Prince Salman bin Hamad Al Khalifa, Crown Prince, Deputy Supreme Commander and First Deputy Premier, issued an edict declaring a three-day official mourning, starting from today, with Bahrain's flag flown half mast in all official institutions in the Kingdom as well as the kingdom's embassies and diplomatic missions abroad.