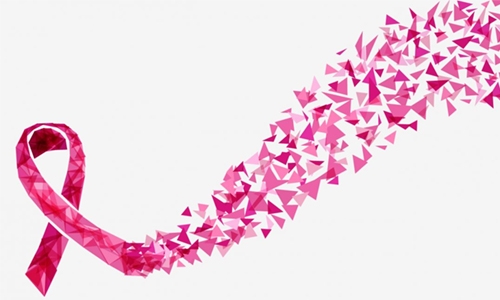 Global Institute to hold breast cancer awareness programme
As part of its CSR initiatives, the Global Institute for Management Science is conducting a breast cancer awareness seminar and self breast examination training in association with Al Hilal Hospital today at Global Auditorium. The programme will have a presentation by a gynaecologist on symptoms and treatments for breast cancer and demo training on self examination to find out the symptoms of breast cancer, which will be followed by a question and answer session and personal consultation.
"Global Institute believes in the high standard of health and safety to its students and stakeholders. Ever since the change of management, the institute is undergoing lot of positive transformations," the Director and CEO of Global Institute, Abdul Jaleel Abdulla said. "We want to put quality in the forefront in our educational services.
Being one of the few institutes registered under the Ministry of Education, we provide subject tuition for school going students, regular classes for National Institute of Open Schooling, IGCSE, AS and A level along with computer literacy programmes for school students. We are happy to conduct the 'breast cancer awareness programme for our students and their parents' as part of our vision towards healthy living."
Dr Sharath Chandran, CEO of Al Hilal Hospital, said: "We are happy to associate with Global Institute in this noble venture of promoting preventive measures against cancer. Al Hilal Hospital has always been a frontrunner in periodically educating the larger population on an individual's health status. "This being breast cancer awareness month, we want the maximum number of screenings for breast cancer to be done.
This seminar will concentrate on providing self examination tips for the participants to identify the symptoms at a very early stage, we also encourage the participants to learn from this session and spread the word on awareness." The entry to the seminar is restricted through prior registration. Please contact 36458340, 17740150 for registration.