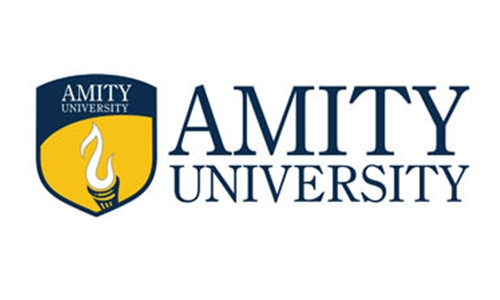 Amity teams up with UGEC to conduct orientation sessions
Amity University and Uni Global Education Centre (UGEC) will together conduct an orientation programme for MBA and BA (Hons) Business Management courses at UGEC Bahrain. Expert counsellors from Amity University will address the audience about the University, the courses they offer, course details etc, UGEC Bahrain said in a statement issued yesterday. Uni Global Education Centre is located at Segaya, Bahrain.
The Centre premises are spacious with enough parking space, separate academic block, administrative block and canteen. The Centre has joined hands with Amity University, for conducting its online courses in Bahrain. UK-based Amity University is quite popular in conducting online courses with an affordable fee structure in different countries across the globe.
"The visionary team under the guidance of Chairman and Managing Director Jayaprakash Menon are enthusiastically engaged in providing all the facilities of a college campus to the aspirants joining the centre. "To give a better insight about the university and its programmes, an orientation session will be organised by Uni Global Education Centre on August 3, Saturday from 6 pm at its premises.
"This is a golden opportunity to know more about Amity University for the aspirants interested in gaining a foreign degree by pursuing their education in Bahrain itself. Don't miss this opportunity," the statement added. For further information as well as to secure a place for the event, give a ring on 17344971/2, 38395676.