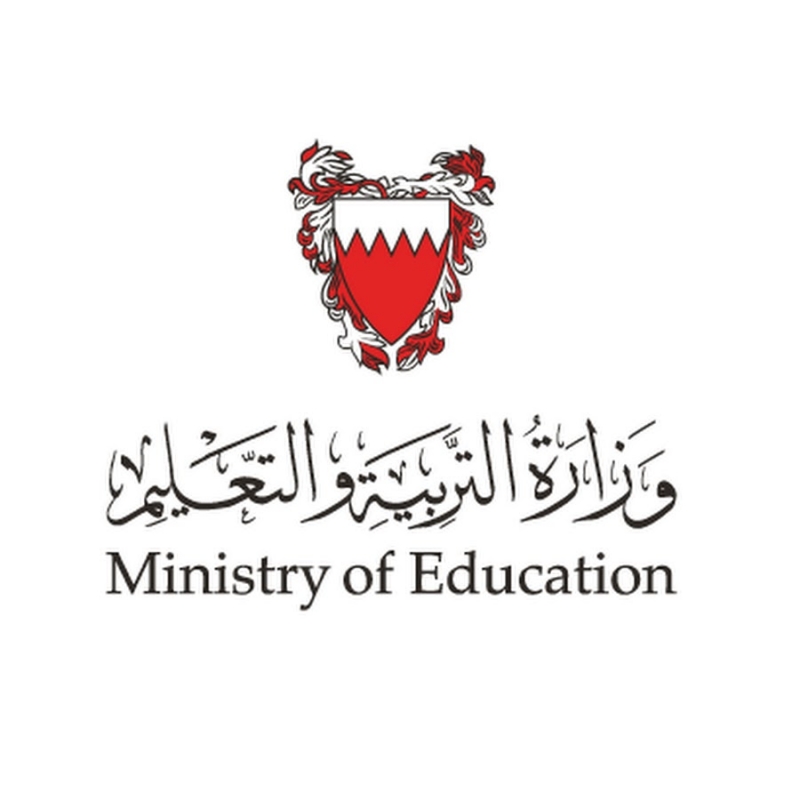 Centenary of formal education conference begins today
A conference marking the centenary of formal education in the Kingdom will open here today at the ART Rotana Hotel in Amwaj Islands, under the patronage of Education Minister, Dr. Majid Al Nuaimi. Organized by the Ministry of Education, in co-operation with the United Nations International Children's Emergency Fund (UNICEF), the conference will attract ministers, officials, academicians and prominent intellectuals from Bahrain and abroad.
The two-day conference is within a series of events to be held by the Ministry of Education to celebrate 100 years of public education in Bahrain, affirm the Kingdom's leadership in the field of education and highlight the tremendous efforts exerted over the past century to develop the educational process, under the leadership of His Majesty King Hamad bin Isa Al Khalifa.
The first day of the conference will feature a number of plenary sessions in which many renowned speakers will participate. Minister of Education, Dr. Majid Al Nuaimi, will give details about the history of education in Bahrain, while the Minister of Oil, Shaikh Mohammed bin Khalifa Al Khalifa, will focus on the role played by the oil sector in enhancing education in the Kingdom. Among other things, Secretary-General of the Supreme Council for Women (SCW), Hala Al Ansari, will present a paper on Bahraini women and education.
UNICEF officials will also present work papers on the same day. On the second day, international human resources training expert, Keven Abdulrahman, will lecture on education and empowerment, particularly women empowerment. The same day will also feature workshops on preparing CVs, educating people with special needs, as well as education in the private sector