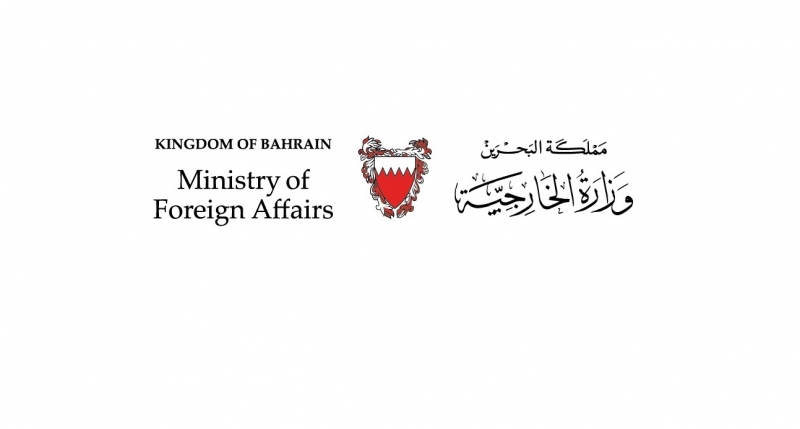 Bahrain condemns missile attacks on Mecca, Jeddah
Bahrain yesterday strongly condemned the firing of two ballistic missiles by the coup militias in Yemen towards Mecca and Jeddah in Saudi Arabia.
The Foreign Ministry statement termed the act as a "grave violation of all religious, human and moral freedoms", as it also disrupts the sanctity of holy sites. The ministry commended the Saudi Air Defence Forces for their vigilance in intercepting the two ballistic missiles.
Reiterating Bahrain's unwavering support to Saudi Arabia, Bahrain called on all Islamic countries and the international community to unite to eradicate these criminal acts. The missiles were intercepted over Taif, one headed for Mecca and another towards Jeddah. The fragments of the missile landed in Wadi Jalil, which extends to Mecca.
The Yemeni government said that it strongly condemns the Houthi attempt to target Mecca, adding that the attack on the holy site is "a full-fledged terrorist act". The Iran-linked Houthi militias have targeted Saudi border towns and Riyadh with ballistic missiles and also claimed drone attacks on the airports of Abu Dhabi and Dubai in the past.