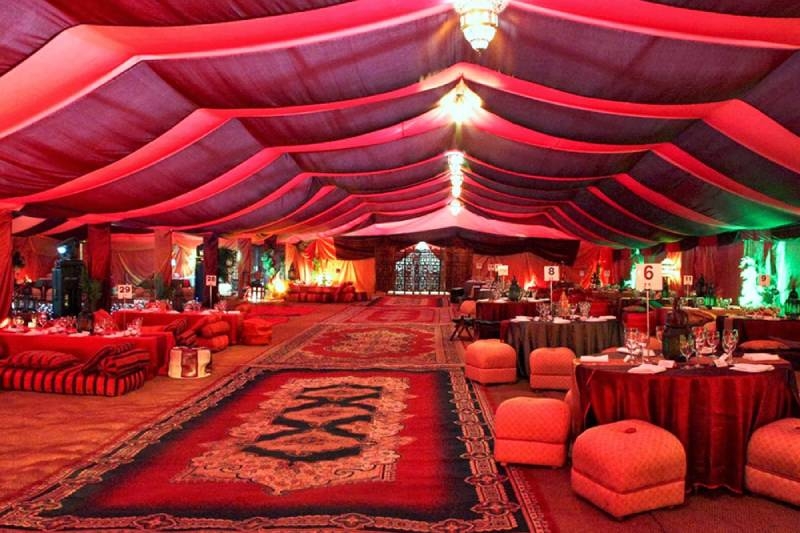 Crack down on unsafe Ramadan tents
Northern Governorate has launched a crackdown on illegal and unsafe Ramadan tents. Four tents, which didn't have the necessary permits, were identified so far in the governorate, according to Northern Municipality sources No permits were issued for commercial Ramadan tents this year, said the municipality warning: "Tents should not be put up without the consent of relevant parties." A permit from the civil defense, municipal council, and other relevant parties are required to set up a tent.
"Ramadan tents have significant fire risks if safety procedures are not taken," the Ministry of Interior warned.
Director of the Department of Administrative Affairs of the General Directorate of Civil Defence Colonel Talal Abdullah Al-Ghanim stressed the importance of taking precautionary measure citing the influx of people after evening prayers to these tents.