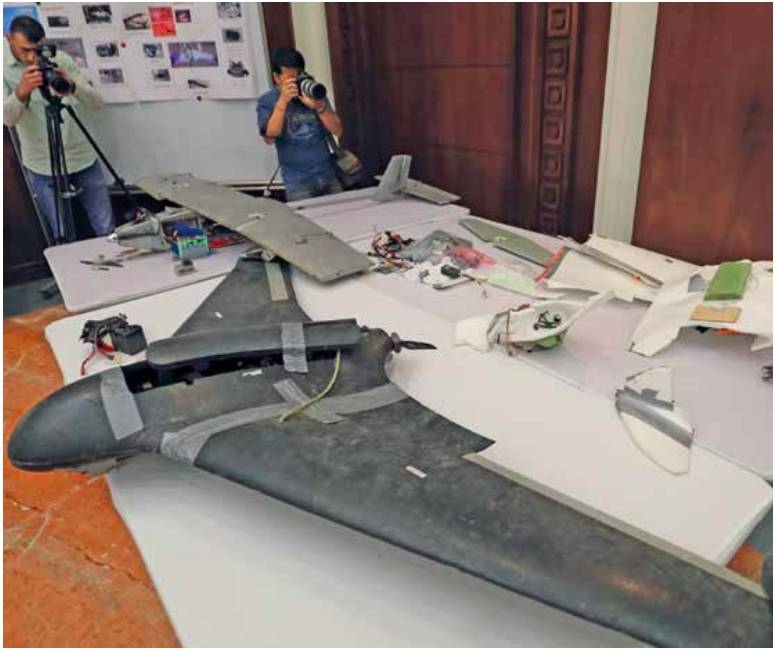 Bahrain yesterday denounced and condemned in strongest terms the terrorist attack, that targeted two oil pumping stations transporting Saudi Arabian oil, using explosive-laden drones. The stations were used for pumping Saudi Arabian oil from the fields in the Eastern Province to the port of Yanbu on the West Coast.
Bahrain Ministry said that this 'cowardly terrorist act' is a threat to the energy safety of not only the Kingdom of Saudi Arabia but also to the world. The Foreign Ministry statement pledged Bahrain's 'unequivocal position' in supporting Saudi Arabia against those threatening its security or harming its interests and the stability of its people. The Ministry also called for the international community to combat all groups and terrorist organizations that seek to provoke tension, violence, and chaos in the region. The attacks were claimed by Iran-backed Huthi rebels hours after the blast.
Following the drone attack, Saudi Arabia said it had stopped pumping crude oil along the major pipeline. Energy Minister Khalid al-Falih said two pumping stations on the pipeline from the oil-rich Eastern Province to the Red Sea had been targeted early yesterday. The vital pipeline has a capacity of at least five million barrels per day.