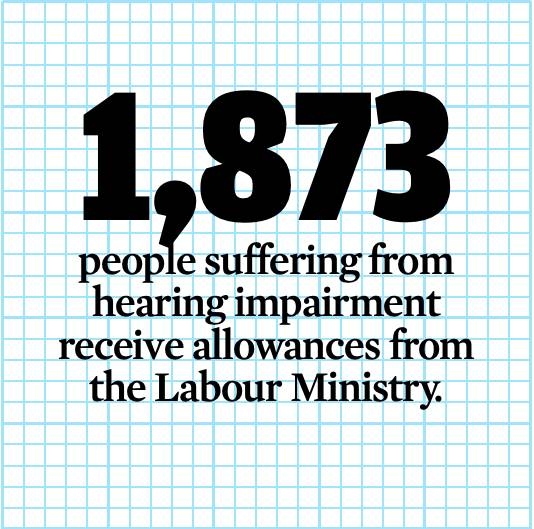 Bahrain to mark Arab Deaf Week
Bahrain will mark the 44th Arab Deaf Week during this month's last week. The pan-Arab Deaf Week was first launched in 1974 following the recommendations of the Arab Federation for the Deaf to enhance social awareness on the basic rights of this category of people Labour and Social Development Minister Jameel Humaidan said the 2019 edition will be held this year under the theme "Recruiting the Deaf is a Community Responsibility".
He underlined the strides achieved in the Kingdom to care for people with physical disabilities, to support them and promote their rehabilitation, empowerment, training, and employment. The Ministry of Labour and Social Development has established the "You Are Not" Centre in 2007 to communicate with businessmen to find jobs for the people with physical disabilities in the private sector. The ministry has so far found jobs for 263 people with hearing-impairment ever since the center was established.