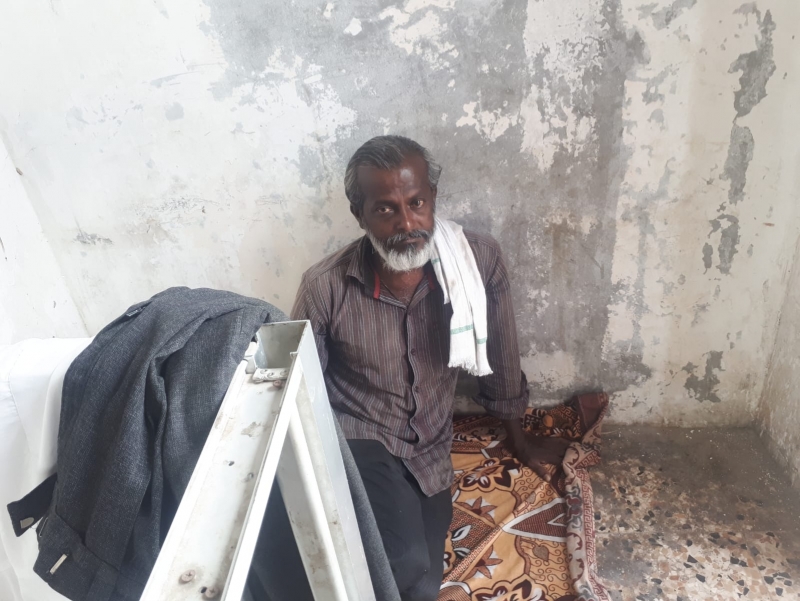 An Asian man found living on the terrace of a building
Sulaiman, an Indian national, has been living on the terrace of a residential building in Manama. Hailing from Kerala, Sulaiman has been a resident of Bahrain for 10 years.
A CPR card is the only form of legal identification he possesses, having lost whereabouts of his passport upon the death of his sponsor who held his passport as Sulaiman was unable to pay the fee to renew his visa. Sulaiman moved to a terrace after the building he used to reside in caught on fire. Sulaiman occupies the footpaths of Manama during the days, hoping for someone to give him work and remuneration.
Since he has begun showing signs of aging, those occurrences have become rare, and remains hungry on a lot of days. Sulaiman's son, in Kerala, spoke to 4 pm news and has requested for help to bring his father back home.
Please call on +973 36739482 to provide help.