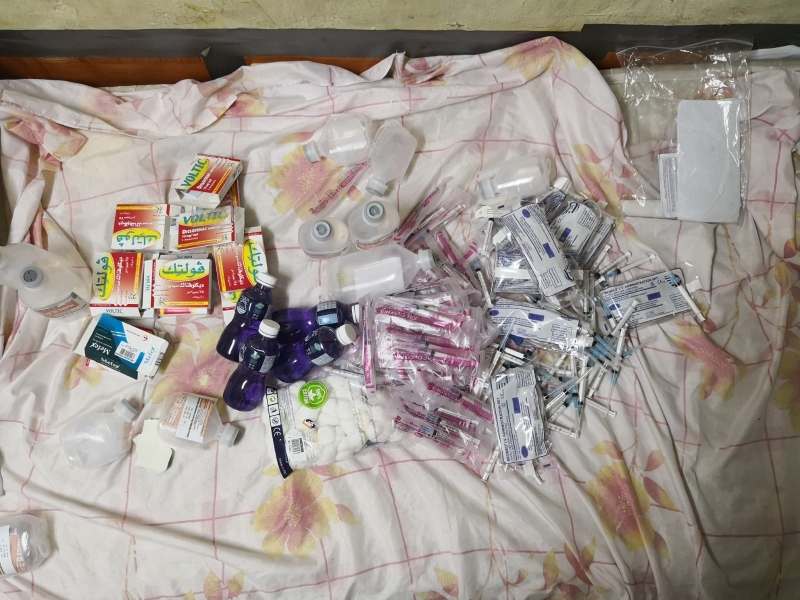 Quack jailed for six months
An Asian man who illegally ran a clinic at a residential apartment in the Capital Governorate has been sentenced to six months in jail along with a fine of BD1,000 by the Eighth Minor Criminal Court yesterday.
Ministries and Public Bodies Prosecution Chief Prosecutor Adnan Al Weda'ee announced this yesterday, adding that the court also ordered to close the apartment that was used as a clinic and to confiscate all the medicines and equipment used by the defendant.
The man was caught red-handed in February this year while offering medical services at an apartment that was set up as a clinic, without obtaining the necessary permits and authorization. At the time of his arrest, eight individuals (patients) were at the illegal clinic, awaiting their turn to be treated by the defendant, according to the prosecutor.
The police force that raided the apartment and confiscated medical equipment and tools, and medicines from the apartment. It was also proven that the defendant had issued prescriptions to patients. On February 17, 2019, the Public Prosecution interrogated the man and ordered to detain him for seven days pending further investigations.