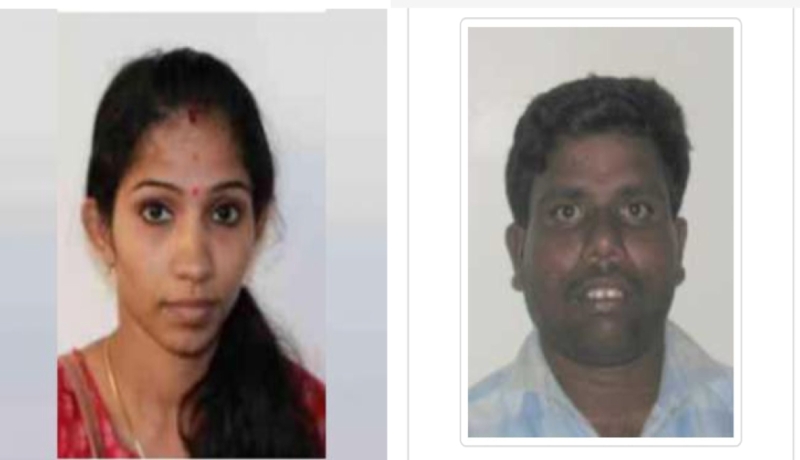 Is 2018 turning out to be a year of suicides?
Two more expatriates in the Kingdom have committed suicide, taking this year's suicide toll among the residents to 30. The victims were a 28-year-old woman and a man, both Indian nationals.
The woman, Shamli Panthayil, was found hanging in her apartment room in Gudaibiya, yesterday. Sources said Shamli was employed as a nurse with a private clinic and was living with her husband Lithin Sukumaran, who worked for the Manama Tower Hotel.
"Shamli's husband is in Kerala to visit his family. The family has been trying to contact her since morning. After trying for hours, they asked some of their relatives here to check on her. "They came to the apartment and broke open the door since it was locked from inside. Upon finding Shamli hanging from the ceiling, they alerted the police, who rushed to the scene," the sources said. "It is a shocking a news.
To our knowledge, she did not have any financial difficulties," the sources added.
A social worker told Tribune that the body of the deceased is being kept at the SMC morgue and steps are being taken to fly the body home. In another incident, an Asian expatriate ended his life by hanging himself on Monday. The deceased was identified as Swamy Kandi, who hailed from the Indian state of Andhra Pradesh.