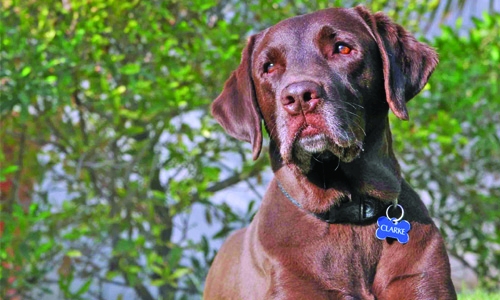 Manama : Bahrain Pet Expo 2018, the first major expo of its kind to take place in the Kingdom, will focus on the growing stray dog crisis in the Kingdom while giving children and their families a chance to experience a carnival in a less-stressful and helpful environment focusing on pets and adoption.
The Expo will bring together leading animal welfare advocates on one platform to discuss the current stray dog crisis and bring forth initiatives that will help make a difference.
Tony Waters (popularly known as Tony the Dogfather), who is on the panel, shared his eagerness with DT News to get things done. "I am looking forward to discussing the issue of strays in Bahrain and measures that can be adopted to ensure their well-being."
He acknowledges that there are groups who do their best to care for the strays but said, "a lot of support is needed not only from the government but also individuals".
"Do join me at Adhari Park to know how a little help can make a difference to the strays in Bahrain," he urged all.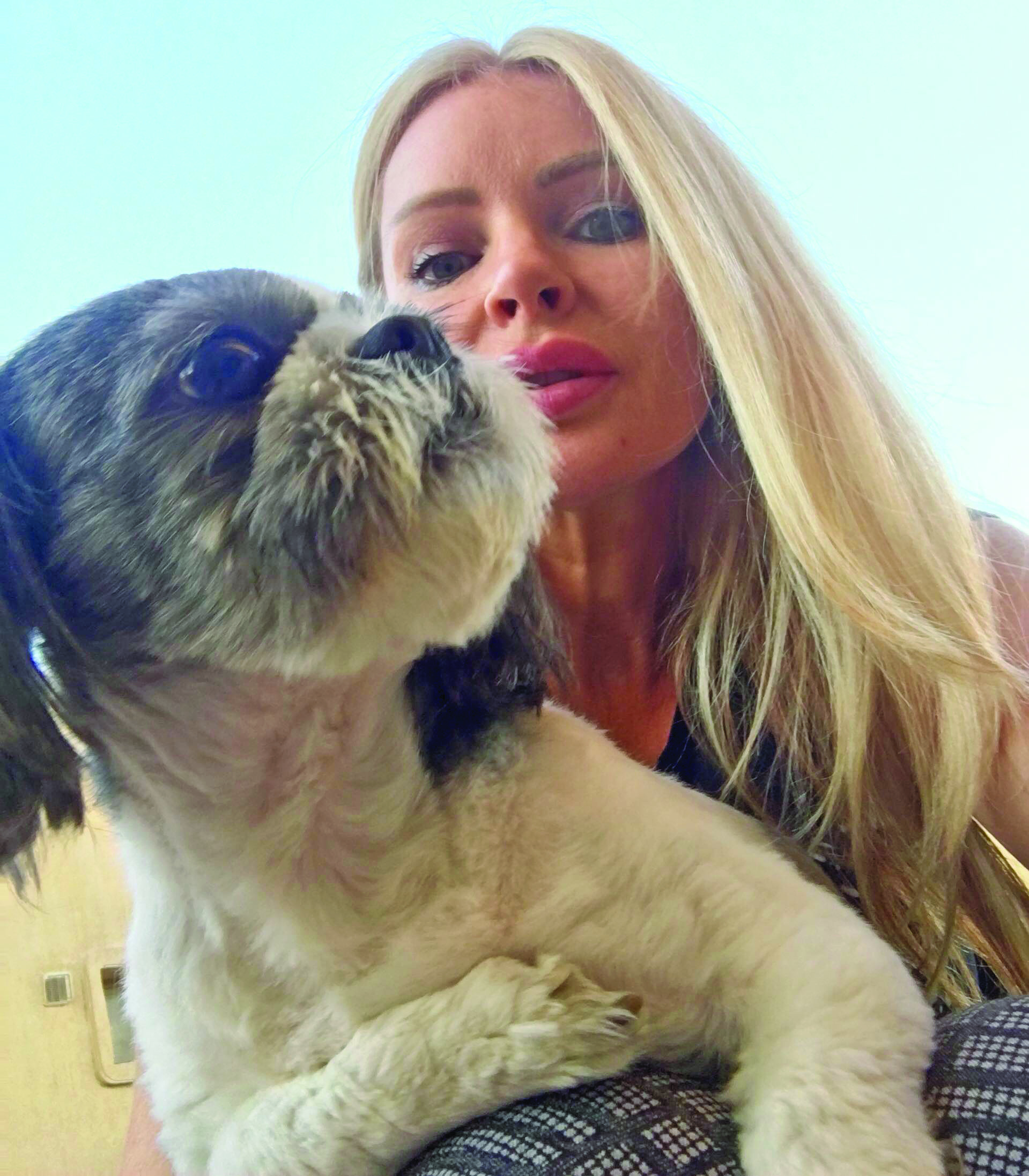 Supporting Tony's views, Mojda Banahi, a Bahrain Rescues representative on the panel, said,"Our mission is to educate the community on proper ways to deal with the stray dogs crisis and importance of controlling their population in a humane way."
Donata Baars who is a wildlife manager by profession will be joining Tony and Banahi on the panel to provide a realistic approach to the crisis. Baars told DT News that it is very important to discuss the situation, "as it matters all".
Baars told DT News that she is looking forward to "achieve a better understanding amongst the public here on stray dogs and their situation."
Sharing their concerns on the panel will be BSPCA Chairman, Mahmoud Faraj, who will enlighten the meeting about the initiatives that are in the pipeline.
Explaining, he told DT News: "The municipality is in the final stages of arranging a Catch/Neuter/Release programme."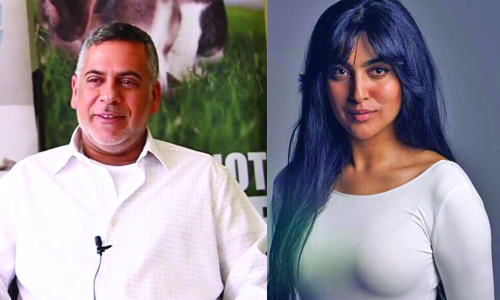 When asked about the possible time frame, he said: "I am optimistic that it will happen soon."
He added: "To my understanding and based on their explanation, the offer will be put to tender very soon to determine which vet will take on the responsibility of neutering the stray dogs in the Kingdom."
Watch Baloo's movie premiere
Aside from the gripping discussion, the event will have the first public screening of a documentary on 'Baloo', a very special rescue dog adopted by writer and Consultant Sarah Clarke in 2007.
After rehabilitation and training, Baloo's bubbly personality shone through and he quickly established himself as the dog that everyone wanted to meet and play with.
Baloo will be making a special appearance at the expo as well. A special health-talk on animal hygiene and care will also be part of the event.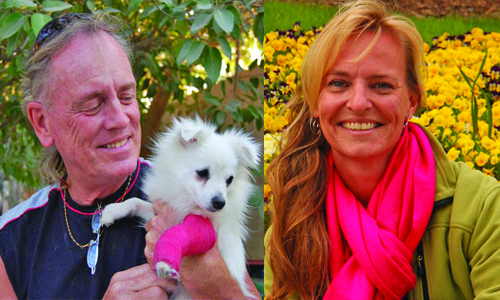 For the love of animals
Bahrain Pet Expo 2018 organised by 'ROOM32', a leading event management company in the Kingdom and 'Weekender', one of the leading weeklies in Bahrain, will provide families with the excitement and the happiness pets bring into our lives.
Registered pets will be allowed to take part in the many games and competitions arranged at the venue packed with exciting giveaways and gift hampers.
Another highlight of the event will be a kid's entertainment area which includes face painting, balloon making, mascot interaction and more.
Visitors can also enjoy a range of stalls that will cover the shopping corner and food corner.
To get the young visitors excited, there will be a petting zoo and pony rides.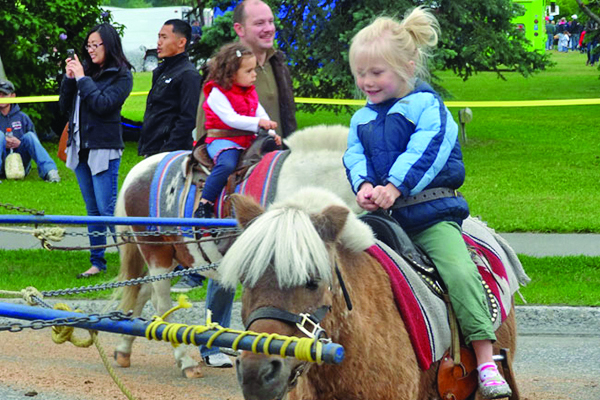 Aside from that, visitors will have a chance to adopt a vaccinated/neutered stray dog or cat from the venue. 'Save Our Strays', 'Bahrain Rescues' and other groups will be bringing rescued animals to the event for adoption.
Pet owners can also pamper their precious ones by making use of the free health check-ups by Four Paws and free grooming services by Pretty Paws at the venue.
The event is set to take place on April 13 from 4 pm till 10 pm at Adhari Park. For more details and pet registration, call 38444684 or email to marketing@room32wll.com