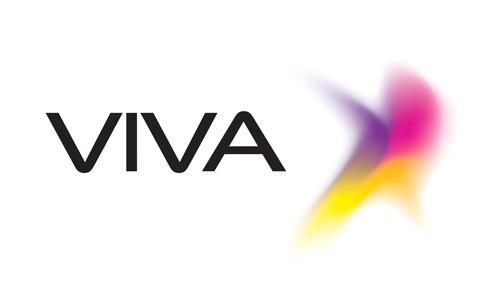 VIVA, golden sponsor of International Book Fair
Manama : With Learning & Education being one of the key focus areas for VIVA Bahrain, the telecom operator is extending its support to the 18th International Book Fair event. Held annually as part of Spring of Culture, the event is expected to attract expected around 5000 visitors.
In addition to being the golden sponsor of the event, VIVA Bahrain will be providing high-speed broadband coverage for free to all the participating publishing companies and booksellers for the entire duration of the event that will run until April 7 at Arad Fort.
As a biennial event that attracts the international and regional publishing community to Bahrain, the 18th Bahrain International Book Fair enjoys a great reputation amongst avid readers, children and adults with varied interests and backgrounds, all coming together to experience their passion for reading.
Commenting on the initiative, Shaikh Zeyad bin Faisal Al Khalifa, VIVA's Chief of Government affairs said, "For a community's successful feature, learning and education plays a vital role and hence, as part of our commitment to Bahrain's social development, it's important for us to continue supporting such important educational programmes in the country."
VIVA Bahrain's corporate social responsibility arm - VIVA Jusoor - is committed to the Kingdom's social and economic development and continues to invest in several community development and sustainability programs.