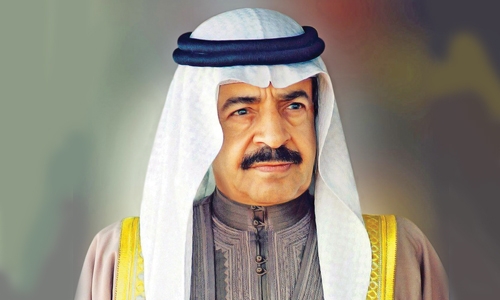 Bahrain to host Gulf Downstream expo
Manama : Bahrain will host the first edition of the International Gulf Downstream Association Conference and Exhibition from 23 to 25 October 2018 at Bahrain's International Exhibition Centre and Conferences.
The event with the slogan "towards a competitive refining through innovation and technology" will be held under the patronage of His Royal Highness Prince Khalifa bin Salman Al Khalifa, the Prime Minister.
It will be organised by the Gulf downstream association (GDA), in cooperation with the National Oil and Gas Authority (NOGA), with the support from national, regional, and international companies.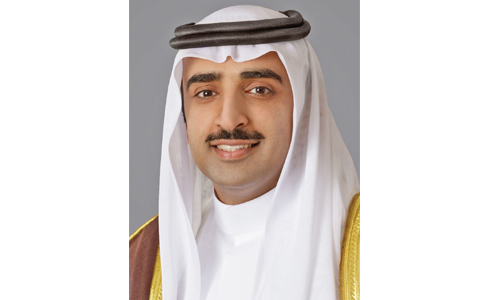 Shaikh Mohammed bin Khalifa Al Khalifa, the Minister of Oil, stated that this conference and its exhibition aim to involve regional stakeholders and international partners to take advantage of the opportunities for investment, innovation and growth.
The Conference and Exhibition, according to the Minister, will be a replacement for the series of petro-tech conference and exhibition hosted by Bahrain in the past years.
The Minister praised the efforts of the Chairman of the GDA Board; Mohammad Ghazi Al-Mutairi, the CEO of KNPC; Suleman Al Bargan, the Executive Director of Domestic Refining and NGL Fractionation, Saudi Aramco; Ebrahim Talib, the Deputy Chief Executive of Bapco; Dr. Nabil Bourisli, the President and CEO of KPI; Jassim Ali Al- Sayegh, the CEO of ADNOC, the GDA Secretary-General; Audah Al Ahmadi and many others in establishing this global conference in the Kingdom.
Board Chairman of the GDA, Mohammad Ghazi Al-Mutairi, said that the conference will cover a wide range of topics, including the issues of regional integration and cooperation and attracting investment and qualified labour force for the future, to investment opportunities in the region.
Chairman of the Conference; Suleman Al Burgan, Executive Director of the Domestic refineries and NGL- NC Fractionation in the Saudi Aramco company; stated that the activities of the exhibition accompanying the conference will witness major meetings, roundtable discussions, and workshops, which will be offered by more than 220 experts in the field of Downstream industry.