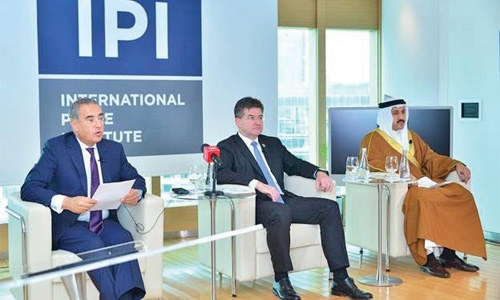 Join 'Delivering for People' mission: Miroslav Lajčák
Manama : Miroslav Lajčák, President of the UN General Assembly (UNGA), has called upon the MENA region leaders and people to join the UN General Assembly's mission on "Delivering For The People".
Lajčák was addressing International Peace Institute (IPI), MENA's Global Leaders Series event in Manama that brought together an audience of representatives of government, civil society, media, academia, culture, diplomacy, youth and private sector.
Referring to issues of priority to the international community, Lajčák highlighted the importance of multilateralism to address key agenda of the 72nd session of the General Assembly: conflict prevention, peace-building, migration, youth, water issues and streamlining the UNGA's agenda in line with ongoing UN reform.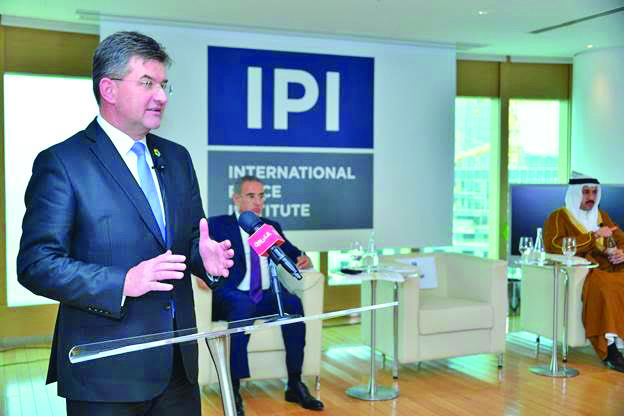 He urged the governments of Bahrain and the MENA region as well as civil society leaders for providing support to the UN on a range of security, peace-building and development issues, with the aim of "providing for the people" in line with, among others, the Sustainable Development Goals and Women Empowerment.
Lajčák concluded by stressing on the priority of the UN General Assembly to implement "credible concepts that can yield meaningful outcomes" for the people.
Dr. Abdulla Bin Ahmed Al Khalifa, Undersecretary of Bahrain's Ministry of Foreign Affairs and Chairman of DERASAT Think Tank expressed his country's adherence to the implementation of the SDGs and the support to UN General Assembly's efforts in that regard. He highlighted that his country has invested in "human capital," which is the "most valuable asset". He referred to the first Strategic Partnership Framework (SPF) signed recently with the UN Country Team as a vital example of the "Bahraini government's support to development."
He reiterated his country's support to the UNGA President's vision for development and peace-building in the Middle East, calling on "the international community to support governments, private sector, civil society and individuals who provide the necessary support for the youth to achieve the SDGs".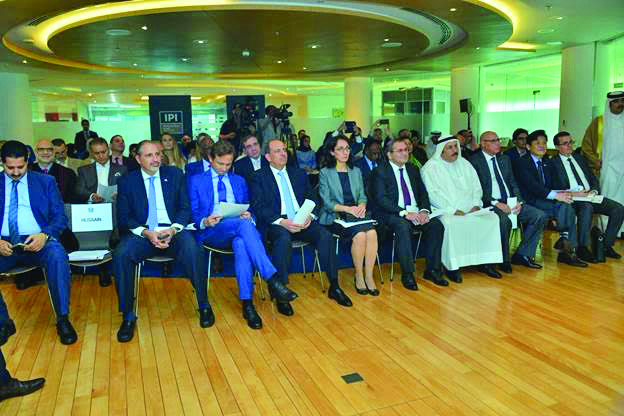 The event was moderated by Nejib Friji, Director of IPI, MENA, who stressed the importance of the General Assembly as crucial "in the development of a global agenda on prevention" and referred to IPI's milestone The Independent Commission on Multilateralism (ICM) Report that stressed the centrality of the General Assembly in the development of a "road map for the implementation of a UN peace-building architecture on all levels: international, regional, national, and local."
With the remarkable ability to take the pulse of global affairs, ICM identified the General Assembly as the main deliberative and decision making body of the UN.
The General Assembly is the highest instance of the UN structure and holds substantial power. This power stems from the fact that it equally represents all the nations across the globe.