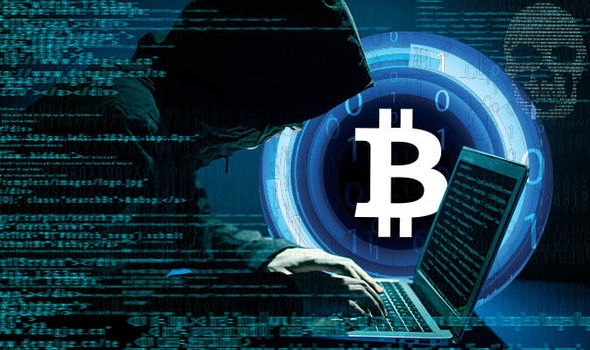 Bitcoin dips after hack, concern level rise for the digital currency
Cryptocurrencies plunged in Asia yesterday after a hack on a South Korean exchange sparked fresh concerns about the safety of the digital units.
The attack on Coinrail comes months after Japanese firm Coincheck said it had lost more than $500 million in a January hack.
Coinrail did not specify the value of the currency that was taken in the attack at the weekend but said it was working with authorities and other coin developers to track down the culprits.
The firm, which trades more than 50 cryptocurrencies, added that it had frozen all exposed coins -- Fundus X, Aston, and Enper -- and other units had been taken offline in a "cold wallet".
The news sent cryptocurrencies tumbling, with bitcoin losing about 13 percent, ethereum down 12 percent and ripple almost 20 percent lower as traders fret over the safety of their investments.