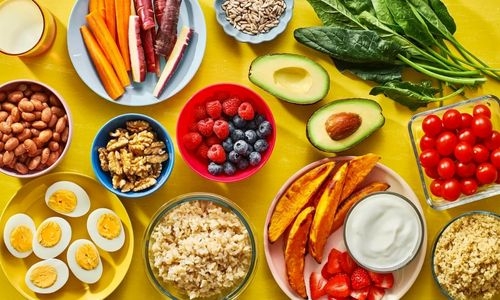 Refashioning our food relations
By Captain Mahmood Al Mahmood
I f you were to choose one word that defines our lifestyle in 2023, what would it be? For me, that word is "sustainable".
Everywhere we turn, this much-used word pops up, promising everything from zero carbon growth to better development for nations.
If a plan is not "sustainable", it is dumped immediately, while other blueprints that merely whisper the word at least get their report onto the table.
The latest to jump onto the sustainability bandwagon is the habit of 'snacking'.
From having been shunned as a practice that led to obesity, snacking is now being carefully positioned as a social practice that encourages positive connections such as networking , friend ship and even healthy eating through 'grazing'.
A recent poll suggests that consumers are increasingly replacing meals with snacks, with 55 percent reporting a higher likelihood to eat a snack across all three standard mealtimes.
What's more, this is being seen in light of how sustainable the snacking choices are – for instance, does the snack use palm oil, which is seen as a predominant cause of deforestation?
Apparently seven in 10 consumers say they prioritize snacks that have less packaging and 72 percent saying they typically recycle it.
In all humility, as a lay person, may I suggest that such reports send out the wrong signals?
After all, we must be aware that it is supported by one of the world's largest snack manufacturers and take the findings with the proverbial pinch of salt.
By all means, eat sustainably and enjoy your snacks.
However, there is no need to glorify snacks as a meal substitute or a great social construct.
Moreover, it is as important to check the ingredients on a snack as it is to find out if the can or carton is recyclable.
We shall soon be approaching the Holy Month of Ramadan – let us use this sacred month of fasting and spiritual revival to refashion a healthy relationship with food.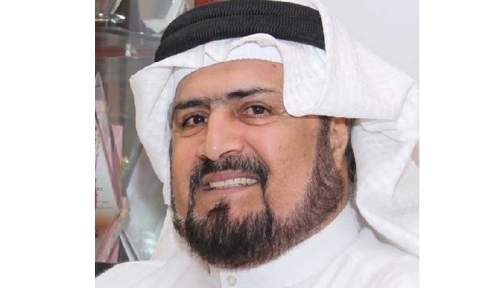 Captain Mahmood Al Mahmood is the Editor-in-Chief of The Daily Tribune and the President of the Arab-African Unity Organisation for Relief, Human Rights and Counterterrorism.