LuLu keen on employing Bahraini nationals, says Regional Director
TDT | Manama
The Daily Tribune – www.newsofbahrain.com
LuLu Hypermarket is keen on giving priority to Bahrain nationals in its workforce in the Kingdom, said its Regional Director yesterday, adding, "Bahrainis deserve this for their professionalism and their ability to achieve success in workplaces."
Juzer Rupawala, the Regional Director of the LuLu Hypermarket Group, was speaking during a visit of Jameel Humaidan, the Minister of Labour, to the LuLu Hypermarket Group in Bahrain.
He also revealed that the company plans to recruit more Bahrainis for administrative positions.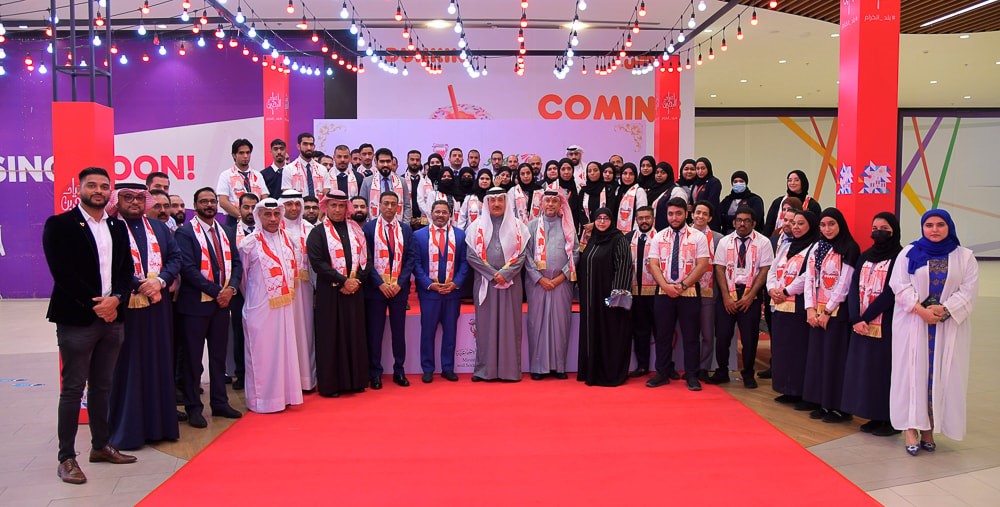 LuLu currently employs 1,000 Bahrainis in various administrative, technical, market and customer service departments, as it recruited 750 citizens in the 2021-"22 period.
The Group is also supporting employment on a part-time basis and has on its payroll 15 Bahraini people with special needs as part-timers. Humaidan said that LuLu is one of the companies in the Kingdom that is contributing highly to the initiatives of the National Labour Market Plan (2021-"23) that aims at creating promising job opportunities for citizens.
The move aims at employing 20,000 Bahrainis and training 10,000 Bahrainis annually until 2024 as part of the economic recovery plan.
During the meeting with Rupawala, the minister learned about the company's strategy and efforts to attract Bahrainis and develop them professionally.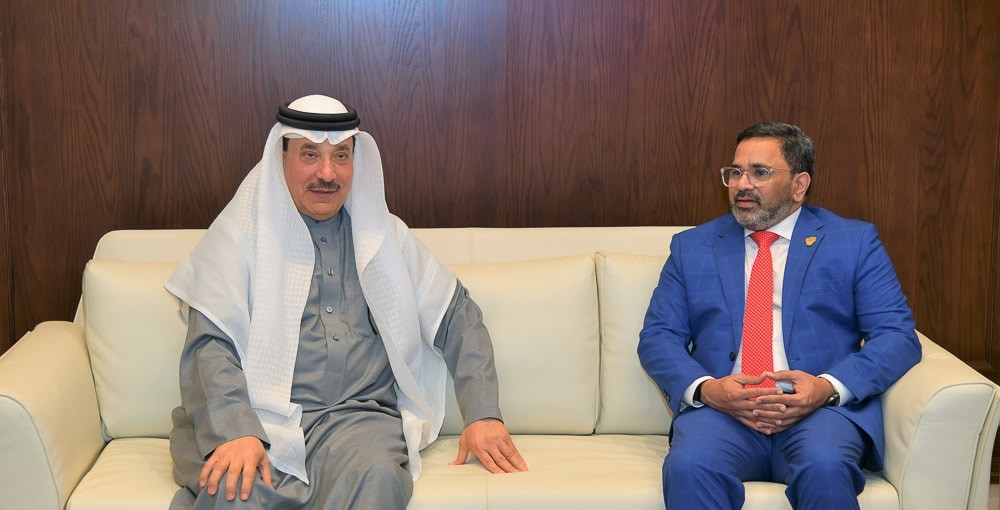 The strategy, Rupawala said, resulted in LuLu's Bahrainisation plan touching the 30% mark. The minister thanked LuLu management and employees who had worked to raise the Bahrainisation percentage.
Humaidan said it is crucial to highlight the success stories of employers and workers who had demonstrated their ability in their jobs, stressing the role of the private sector in supporting employment programmes.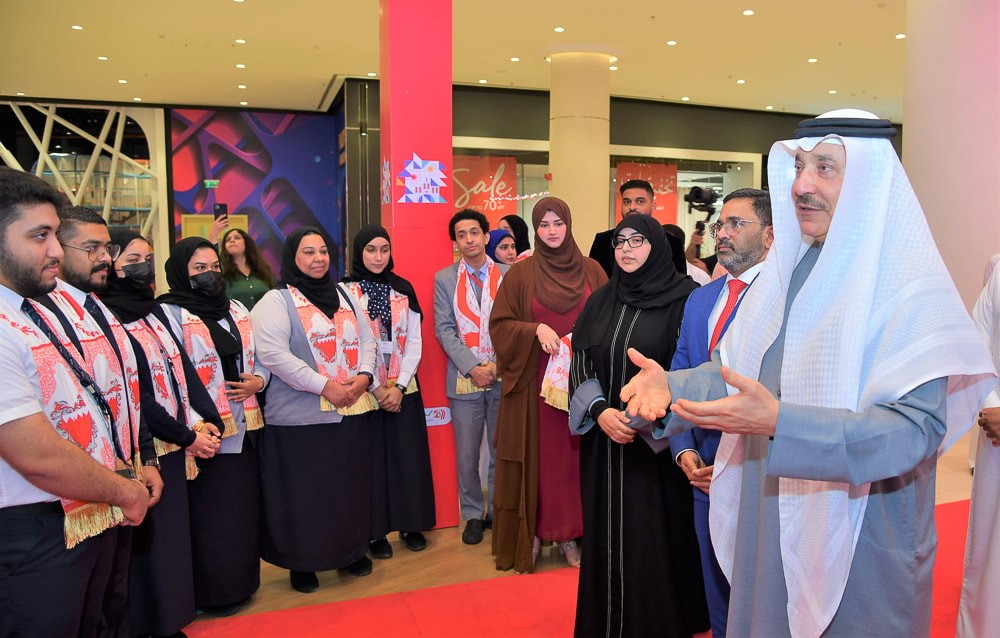 "Labour ministry will continue to launch initiatives for increasing the employment of citizens and granting preferential benefits to establishments that show commitment to employing the national workforce," stressed Humaidan.
"We will continue to launch projects to support wages and free training for nationals in specialised professions," the minister added.
Juzer Rupawala confirmed to the minister that the government's support for the private sector and its establishments contributes to their growth, and motivates them to attract more national cadres.