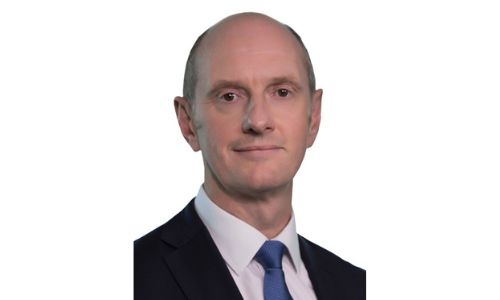 HSBC recognised in nine of The Banker's 'Deals of The Year 2022 - Middle East'
TDT | Manama
The Daily Tribune – www.newsofbahrain.com
HSBC has been recognised by The Banker magazine for nine of their 'Deals of the Year 2022' in the Middle East region. The deals, which covered bonds, group financing, Islamic finance, sustainable finance, M&A, loans and restructuring were drawn from across the region, and clients included Saudi Aramco, NBK, Qatar Energy, EIG and Apicorp.
This year saw HSBC's recognised deals increase from six to nine, and included Qatar Energy's $12.5bn triple tranche bond, for which the bank was active joint bookrunner.
The bank was also recognised for its role as joint lead manager for the UAE's $4bn triple tranche bond and the group financing of NBK's $1bn medium-term notes. "Our unrivalled presence and experience across this region gives us a unique perspective on the scale of the opportunity ahead, the channels and flows of global capital, and the role we can play in opening those up for our clients, which I'm pleased to see recognised in these significant deals," said Gareth Thomas.
"Billions of dollars are being raised to drive long term investment, and the already substantial appetite of global investors for exposure to the region is increasing. This is something we see firsthand in our business and supports our strategic goal to focus on our strengths and be the world's leading investment bank connecting East and West," Thomas added.
The awards for HSBC come as the region continues to recover from the effects of the global COVID-19 pandemic – particularly the Gulf Cooperation Council states of Bahrain, Kuwait, Oman, Qatar, Saudi Arabia and the United Arab Emirates, bolstered by revenues from robust oil prices that fund their investment-led, sustainably-focused economic transformation initiatives.
The bank's economists forecast GCC GDP growth of 5.4% in real terms in 2022 – the fastest in at least a decade – and 3.5% in 2023, citing particular strength in Saudi Arabia, the UAE and Qatar.