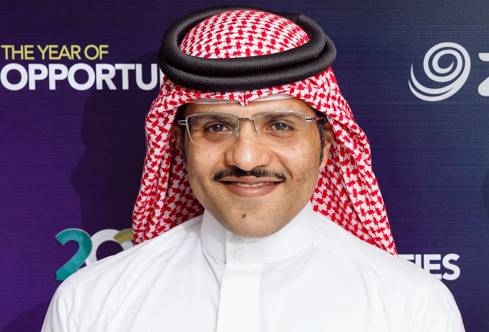 Zain Bahrain network to cover Buhair housing Area
TDT | Manama
The Daily Tribune – www.newsofbahrain.com
Zain Bahrain, a telecommunications industry innovator in Bahrain, continues the expansion of its network, including the newly-added Buhair Housing Area, allowing residents to enjoy the best 5G and 4G mobile experience.
Due to the lack of network coverage in Buhair area and the constant requests and demand for a reliable connection on social media platforms multiple times from Buhair residents, a temporary solution has been installed until Zain Bahrain's permanent location is finalized.
Zain Bahrain Director of Technology, Ali Isa Al Yaham, said: "We are extremely proud to finally announce the deployment of our enhanced network for Buhair residents, after expressing their needs for a reliable network.
Thus, we immediately worked on installing a temporary fix until the permanent installation is ready." Zain Bahrain provides customers with the latest wireless services without interruption, allowing them to stay online and connected through 4G and 5G routers, enabling customers to obtain fast advanced connection at home immediately after their purchase without a professional installation.
In addition to Buhair housing area, Zain Bahrain enhanced its 4G and 5G network across many newly developed areas like East Hidd, Lawzi, Salman City, and Ramli housing as part of a broader expansion plan covering several areas in Bahrain.