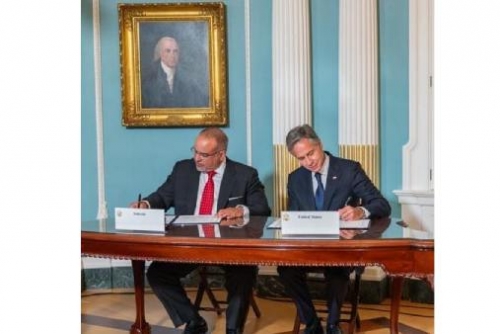 New era of growing Bahrain and US ties
Agencies | Washington
The Daily Tribune – www.newsofbahrain.com
Bahrain and the United States yesterday signed a strategic security and economic agreement in Washington, deepening their longstanding partnership in the Middle East.
The comprehensive Security Integration and Prosperity Agreement focuses on three key areas: security and defense collaboration, economic relationship enhancement, and scientific and technical cooperation.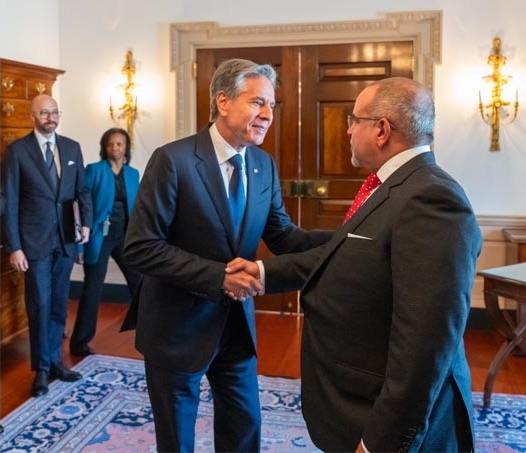 It was signed by His Royal Highness Prince Salman bin Hamad Al Khalifa, the Crown Prince and Prime Minister, on behalf of His Majesty King Hamad bin Isa Al Khalifa, and US Secretary of State Antony Blinken.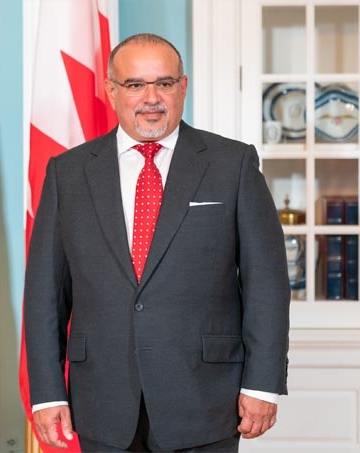 HRH Prince Salman arrived in the US yesterday on an official visit to meet with senior officials from the US administration. His Royal Highness delivered a speech in which he welcomed the major agreement, expressing his gratitude for a stronger relationship between the two countries, and cooperation across various fields.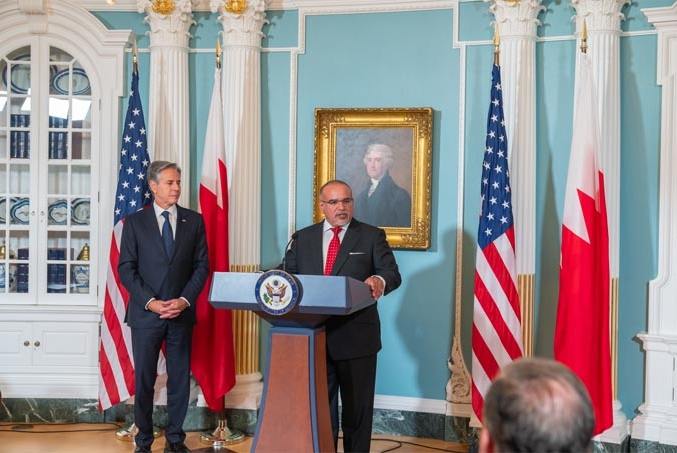 "This agreement, by focusing not only on security and defence, which is essential, but also on economy, on people, and on technology, will be the foundation for a new global architecture I believe," said HRH the Crown Prince and Prime Minister.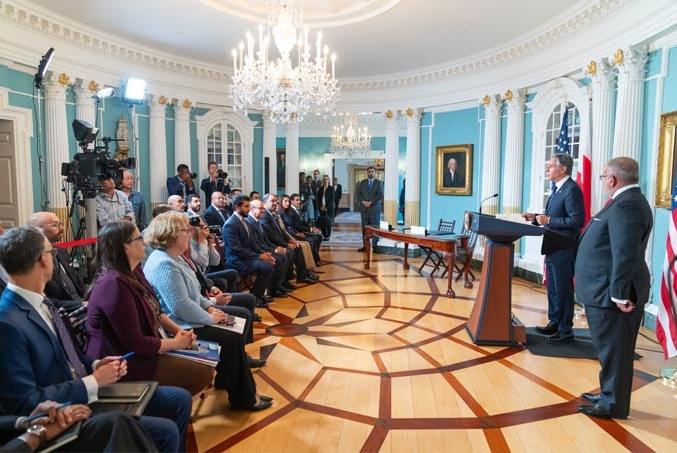 "It's an open agreement – we will be welcoming more members hopefully – that I think is significant as the decisions that were taken after many of the global upheavals historically. So we are setting sail confidently, we are reaffirming our direction, and I couldn't be more honoured, on behalf of His Majesty, to be here, to sign this agreement on this day with you in Washington D.C."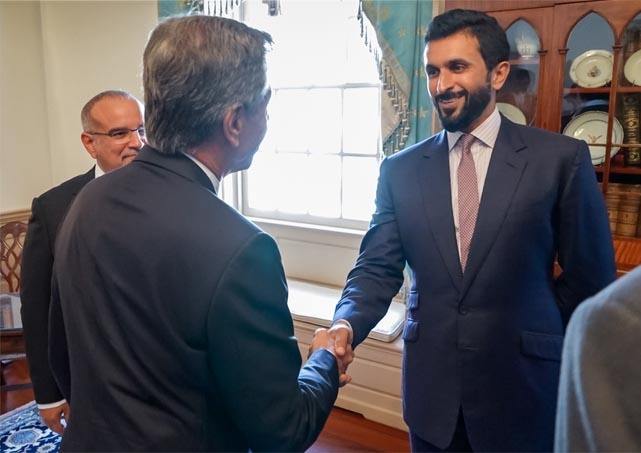 He highlighted the historical ties between the two countries, dating back to the establishment of a health center by American missionaries over 130 years ago. Bahrain has been a key partner for the US, serving as the first forward-operating base for the US Navy in the Middle East.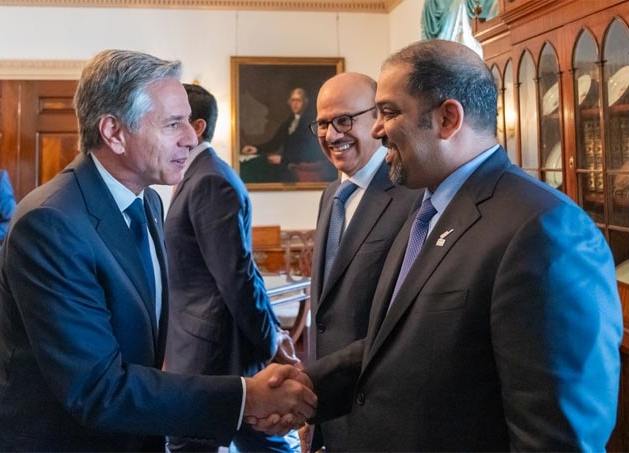 HRH Prince Salman emphasised Bahrain's commitment to promoting free trade and becoming the first Gulf Cooperation Council (GCC) country to sign the Free Trade Agreement.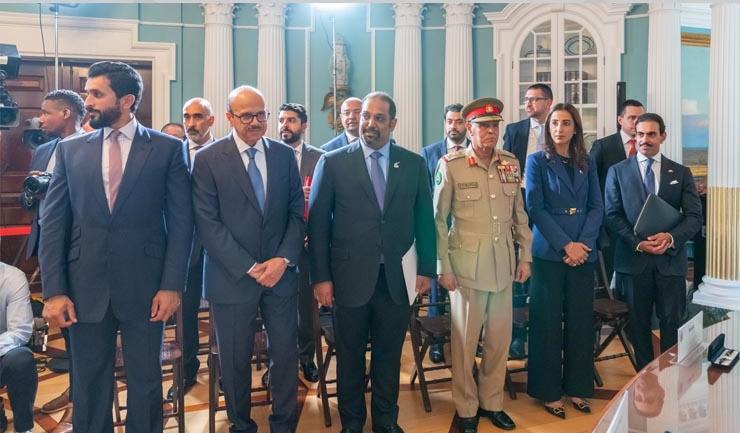 He also stressed the importance of the values of freedom and the international rulesbased order that have enabled the movement of ideas, people, and trade.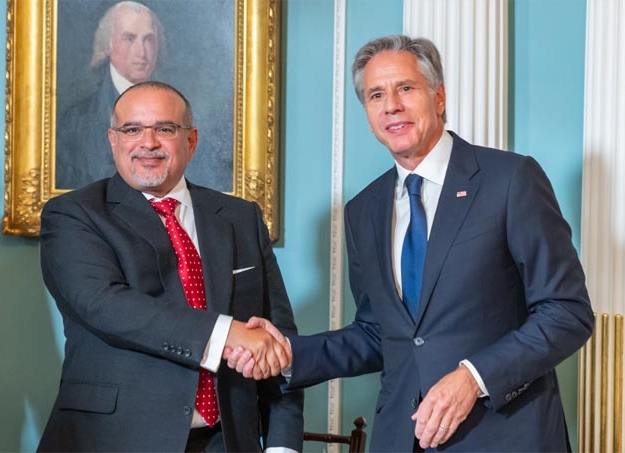 Proud history
US Secretary Blinken hailed the deal, saying: "Today's agreement builds on that very proud and important history.
It ensures that this vital relationship between our countries will continue to do what it needs to do, which is deliver for our people, and I believe helped all the more positive future for people throughout the region."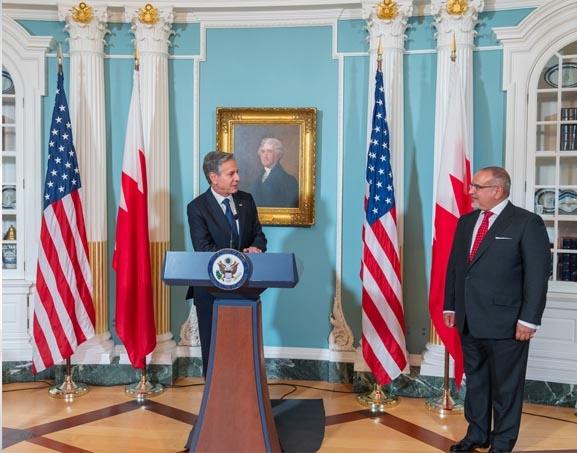 Bahrain has been hosting the US Navy's Fifth Fleet for over 25 years, and the agreement strengthens their joint mission of HRH Prince Salman with US Secretary Blinken securing critical shipping lanes.